Soft Ground Tunneling
One of the major applications of RS2 is for analysis and design of tunnel excavations and support systems. Features include multi-stage analysis, 3D simulation of support installation and tunnel profile wizard.
Tutorials
The following tutorials deal with soil or rock tunneling applications. For more examples, see the RS2 Stress Analysis Verification manuals.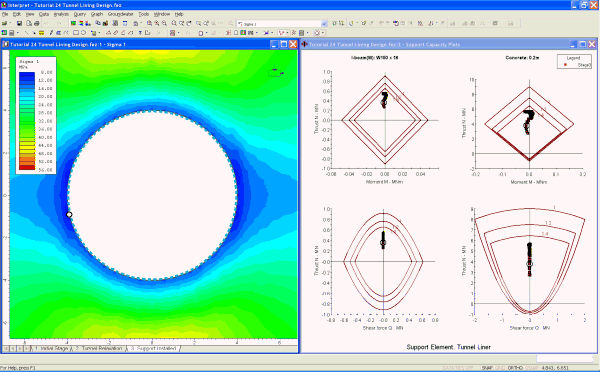 Tunnel Lining Design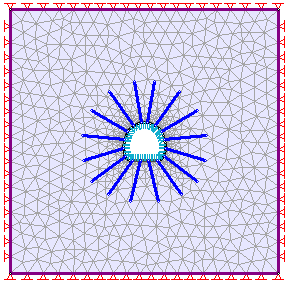 Adding Support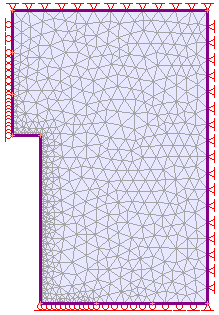 Axisymmetric Analysis