Product Announcement
RS3's Powerful Tunnel Designer
Published on: May 15, 2020 Updated on: Nov. 09, 2023
3 minutes read
RS3 is one of Rocscience's most powerful programs for performing for 3D analyses of geotechnical structures. Applicable for both rock and soil, this general-purpose finite element analysis program can be used for underground excavations, tunnel and support design, surface excavation, foundation design, embankments, consolidation, groundwater seepage and much more.
Read the Tunnel Designer video transcript.


The Tunnel Designer is a geometry creation and sequencing tool developed to make tunnel construction simple, fast and easy to edit. A core part of its functionality is to create an intelligently managed tunnel model.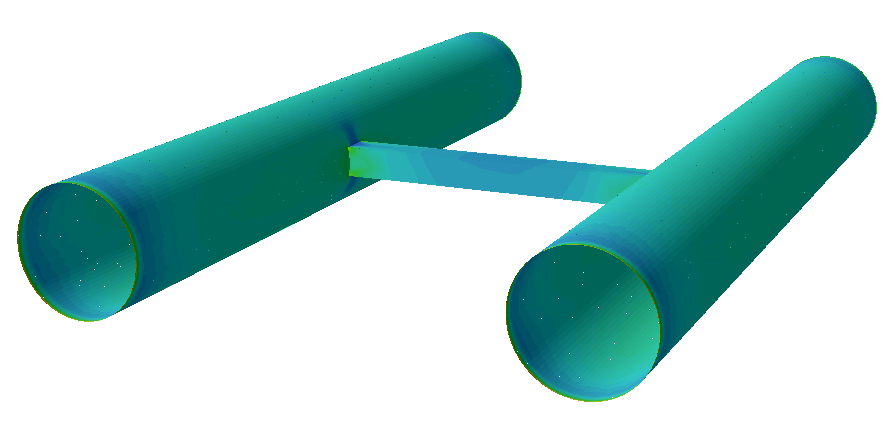 With the new design process, tunnel models are added and removed as a single unit, making the overall tunnel design process faster than ever. Each tunnel is organized so that the user can alter individual components of the tunnel and the rest of the tunnel is updated to reflect the change. This means a tunnel with sequenced supports can have its path changed and the support sequence will be applied commensurately.
Determining your tunnel path has been made both simpler and more dynamic as well. The 3D tunnel designer not only lets you extrude in any direction, it also accepts 3D path curves. For a speedier design process, the copy + paste function is here to help you quickly create multiple copies of a tunnel while also allowing each tunnel to have its own local variation.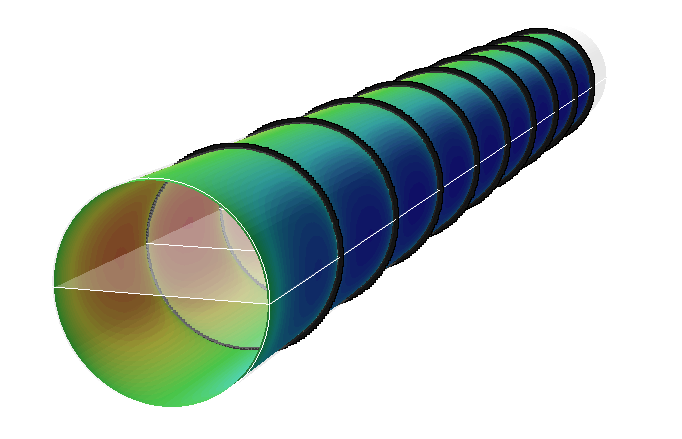 With these many new improvements also come four new tutorials to help you make the most of this powerful tool. The tutorials include:
Sequence Tunnel Design - Master the basics of sequenced tunneling by modelling a circular cross-section excavation in multiple stages with beam supports for typical tunnel excavation.
Cross-Section Tunnel Design – Learn about 3D cross tunnel design by creating tunnels with different shapes and applying them in various locations to create intersecting tunnels.
Tunnel Design with Boreholes – Design a tunnel with user-imported boreholes and get familiar with how to define a tunnel using coordinates and a general 3D path.
RS2 Tunnel Design Import – Import an RS2 tunnel design into RS3 and find out how to create a 3D tunnel from a cross-section tunnel.
More features to look forward to
Along with the tunnel designer, there are several more exciting new tools being added to the RS3 roster. The newly added Fast Contouring feature introduces a faster approach to construct and render contour mesh in RS3. For users this means a faster rendering framerate, a quicker response time and better UI feedback in view changing.
Users of the newly revamped excavation and stress analysis program EX3 can get excited! As part of Rocscience's continued efforts to create an integrated suite of programs, EX3 files can now be imported into RS3 for analysis. Users now have the option to change the external size, divide all, auto restrain and generate a mesh to finalize their import.
If all that weren't enough, RS3 is also adding improved query line functions including the ability to create a query line at the intersection of the contour plane and new labels where user can now see the locations and data values at each sample.

More from Rocscience