Article
Your Favourite 3D Modeling Tools—Now Even Faster
Published on: Jun. 07, 2018 Updated on: Sep. 28, 2021
3 minutes read
If you've installed the latest updates to Slide3 and RS3, we hope you've noticed dramatically faster response and processing times. That's because you told us you weren't happy with how the programs were performing, and we listened.
Here's a summary of the improvements we've made to your favourite 3D modeling tools to make them not just better, but faster:
Improved UI response times in Slide3 and RS3
Opening and saving projects with complex geometries now takes seconds instead of minutes
Rotating model views is noticeably smoother and faster
Near-simultaneous display of Data Tips in the Viewport
No detectable delay when switching between Workflow tabs
Geometry selection/deletion in both the Viewport and Visibility Tree uses 30-50% less memory
Faster Geometry creation overall and with selectable faces, edges, and vertices
Divide All Geometry operation is 25% faster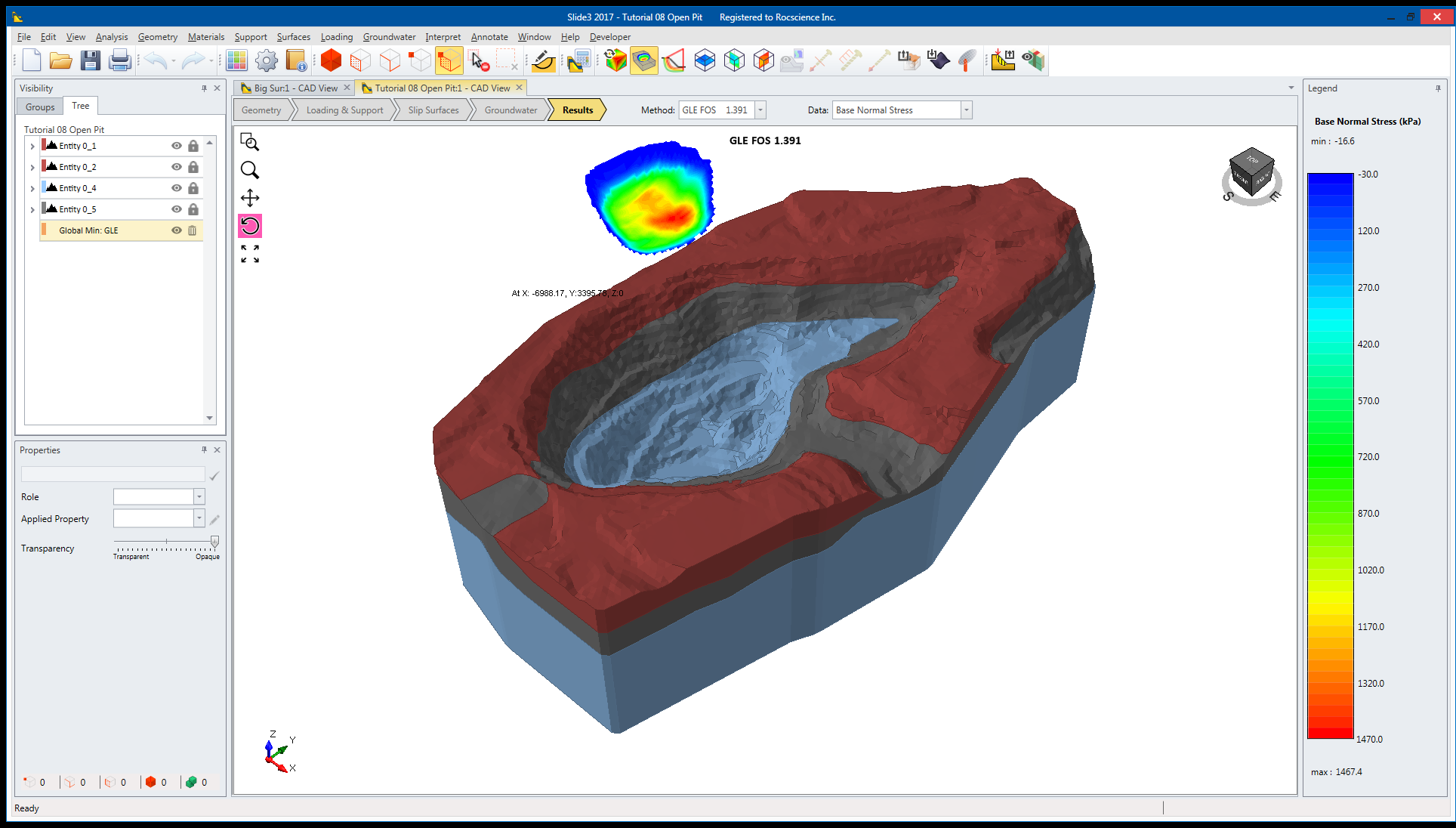 Improved 3D rotation in Slide3
Faster meshing and staging in RS3
More efficient mesh generation, refinement, and removal (up to 17% less processing time and 30% less memory usage)
Improved mesh loading and saving; significantly faster Mesh Plane viewing
Noticeably faster stage creation and editing for multi-stage models
Dramatically reduced response times when toggling between Stage tabs in complex models
Visualization of Results for each stage takes 20% less time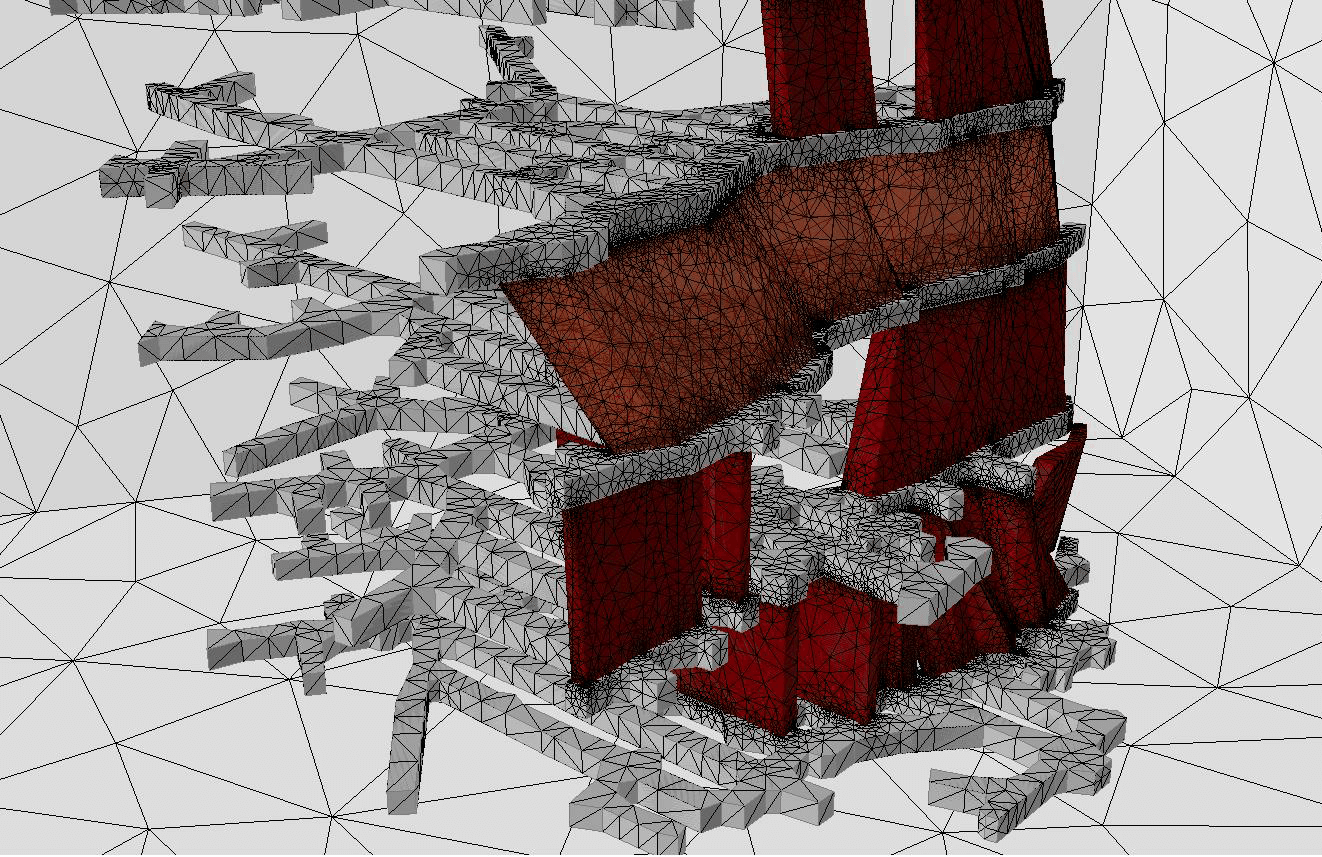 Efficient mesh refinement in RS3
How to get the latest Slide3 and RS3 updates
If you haven't yet installed the latest updates to Slide3 and RS3, just click the button for each product below to start the download.
We want your feedback
At Rocscience, the inspiration for our software has always been you, your work, and the tools you use to get it done. Which is why we recommit every day to listening to you and what you care about so we can provide you with the best user experience possible.
If you would like to suggest any features, enhancements, or improvements for Slide3 or RS3 (or any of our other products), feel free to contact us anytime. We look forward to hearing what you have to say.
New to our 3D modeling tools?
New to Slide3 and RS3 and want to try before you buy? We provide free, fully-functional trial versions of all our products. Register for a free trial today and one of our representatives will contact you.
More from Rocscience