Article
From Monitoring and Calibration to Predictive Modelling
Published on: Jan. 04, 2021 Updated on: Jul. 19, 2022
3 minutes read
To celebrate and commemorate the occasion of 25 years of being incorporated, Rocscience announced its first technical conference, "The Evolution of Geotech: 25 Years of Innovations", scheduled in April 2021. The conference will be hosted online and will include keynote speeches from noted industry experts, paper presentations, a technical course, and two panel discussions.
One of the panels that will discuss the journey from Monitoring and Calibration to Predictive Modelling will be moderated by Alison McQuillan and with her on the panel will be William Bawden (Mine Design Technologies, University of Toronto), Niccolo Coli (Hexagon Mining), Davide Colombo (Tre-Altamira) and Neil Bar (Gecko Geotechnics). During this discussion, the panel will be talking about the importance of strategically positioned monitoring systems and their reliability, and how the data recorded by these monitoring devices can be utilized for numerical modelling.
Numerical Modelling is a widely accepted and practiced technique used to solve complex geotechnical problems by computing simulations of real geological scenarios. Prior to numerical modelling and the development of advanced computing systems, engineers were forced to rely on primitive software without any plotting or data-visualization capabilities. After the development of finite-element methods, numerical methods started to gain momentum for modelling of complex geological phenomena, and over the years, with the advancement of technology and evolving software capabilities, calculations that initially took hours and days to complete, are now done within minutes.
During the discussion, every panelist will first share their experience with regard to numerical modelling in their respective fields. Niccolo and Davide will draw from their experience and provide insights into radar and satellite monitoring technology and their most suited applications for either broad-scale long term monitoring or short-term critical monitoring. They will also discuss upcoming technology and instrumentation advancements in both radar and satellite monitoring for both surface and underground applications. For the longest time and even now, radar and satellite monitoring data are mainly used for the purpose of safety, i.e.; as a preventive measure to take actions if a geotechnical failure were to take place. However, one may wonder if there is scope to push that boundary. Can radar and satellite monitoring data be useful for other geotechnical purposes?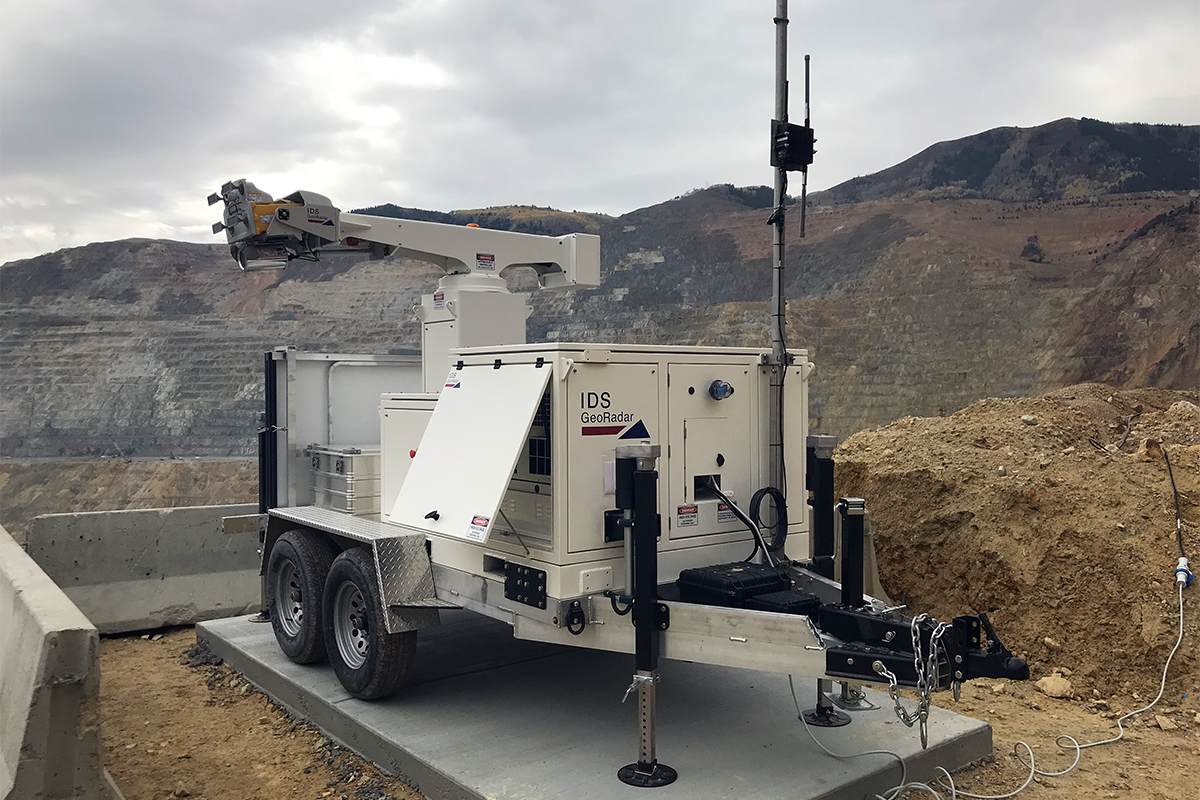 Will and Neil will share thoughts on other monitoring and instrumentation techniques. They will also share their extensive practical experience on the strategic deployment of monitoring devices that are fit for purpose. Interpretation of monitoring data will be discussed by all four panelists, including the accuracy and validation of monitoring data, and reliability. The panelists will also review how data acquired by monitoring instrumentation can be included in numerical models and used to calibrate these numerically. The panel will debate the level of interactions that monitoring data can have with numerical models. These can range from basic checks (such as were recorded large movements being in the same area as the lowest factor of safety mechanisms) to the sophisticated estimation of non-linear plastic model parameters from monitoring data.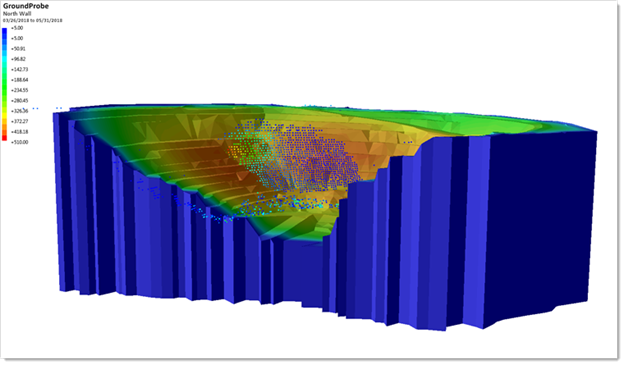 The panel discussion will last an hour and a half and all members of the audience will be encouraged to contribute their thoughts or ask questions.
The Rocscience Team along with all panelists, eagerly await the knowledge and experience in using monitoring data to predict ground movement and to refine numerical models. Our hope is that these discussions will help us all to better identify and manage ground control risks in geotechnical design.

More from Rocscience