Rocscience International Conference
A look back at our first technical conference on April 20th - 21st, 2021.
The conference proceedings are now available.
Rocscience International Conference
A look back at our first technical conference on April 20th - 21st, 2021.
The conference proceedings are now available.
Announcement from our CEO
To celebrate Rocscience's 25th year as a company, we hosted our first technical conference on April 20th- 21st, 2021. Click on the video to see the announcement from Dr. Thamer Yacoub, Rocscience CEO and President.
For the written transcript for this video, click here.
Conference Chairs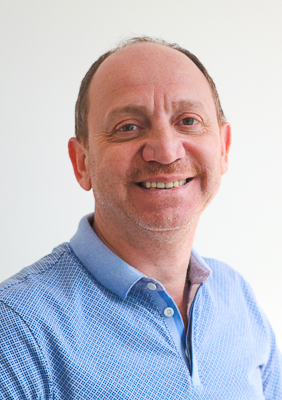 General Chair
Thamer Yacoub
CEO & President
Rocscience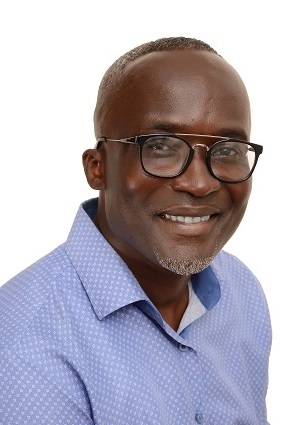 Technical Chair
Reginald Hammah
Director, Rocscience Africa
Rocscience Africa
Paper Presentations
Geotechnical professionals from around the world will be presenting technical papers authored by them, on themes, including:
Tunnelling in challenging environments
Open pits slope stability
Numerical modelling of high-stress environments
Settlement and Foundation Engineering
Artificial intelligence and virtual reality technologies in geotechnical engineering
Advancements in probabilistic analysis of slopes
Advancements in three-dimensional geotechnical analysis
Dynamic and Liquefaction Modelling
Discrete fracture network modelling of rock masses
All the technical papers will be included in the conference proceedings published by Taylor & Francis.
Technical Course
As a part of Rocscience International Conference 2021, we will be hosting a technical short course on Finite Element Modelling of Civil & Mining Excavations. The course will be conducted online and will be spread across April 22nd - 23rd, 2021. Read the course outline here.
March 31st, 2021 Update - All seats for the Technical Course are now SOLD OUT!
Technical Advisors
Ana Maria Parra, Carlos H. Parra & Asociados, Colombia
Anil Yunatci, GeoDestek Zemar Ltd. Şti., Turkey
Antonio Samaniego, SRK Consulting, Peru
David Oliveira, Jacobs, Australia
Denis Kalumba, University of Cape Town, South Africa
Derek Martin, University of Alberta, Canada
Erik Loehr, University of Missouri, United States of America
Francisco Suarez, Consultec Ingenieros Asociados, Mexico
Manoj Verman, Mverman, India

Mason Ghafghazi, University of Toronto, Canada

Navid Jafari, Louisiana State University, United States of America
Phil De Graaf, DeBeers Group, Australia
Richard Bathurst, Royal Military College of Canada, Canada
Sebastien Logo-Guerrero, American Geotechnical & Environmental Services, United States of America

Sergio Fontoura, International Society for Rock Mechanics and Rock Engineering, Brazil
Sina Javankhoshdel, Rocscience Inc., Canada

Lifetime Achievement Medal Recipient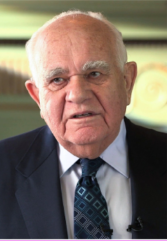 Dr. Evert Hoek
Guest of Honor
Rocscience is proud to award the 2021 Lifetime Achievement Medal to Dr. Evert Hoek. With an extraordinarily active career spanning over sixty years, Evert's extensive field experience and meticulous scholarship continue to illuminate rock engineering.
He will be giving a special keynote titled, "Developments in rock engineering from 1958 to 2020." We invite you to join us on this journey through his life on April 19, 2021.
Keynote Speakers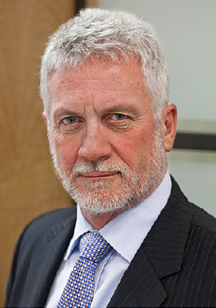 Will Bawden
University of Toronto
Topic
Reflections of 40+ years of Rock Engineering Practice in Mining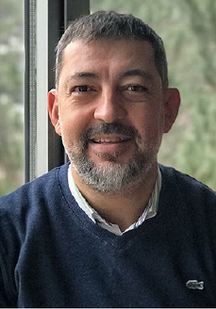 Kemal Önder Çetin
Middle East Technical University
Topic
Recent Advances in Seismic Soil Liquefaction Engineering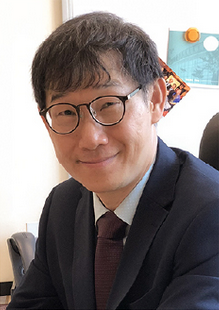 Kok Kwang Phoon
National University of Singapore
Topic
Value of Data-Driven Site Characterization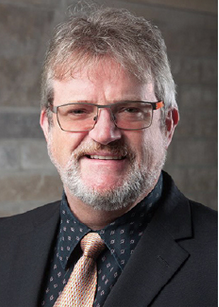 Mark Diederichs
Queens Univeristy
Topic
After Decades of Rock Engineering Modelling. Are We Asking the Right Questions?
Panel Discussions
Panel 1: From Monitoring and Calibration to Predictive Modelling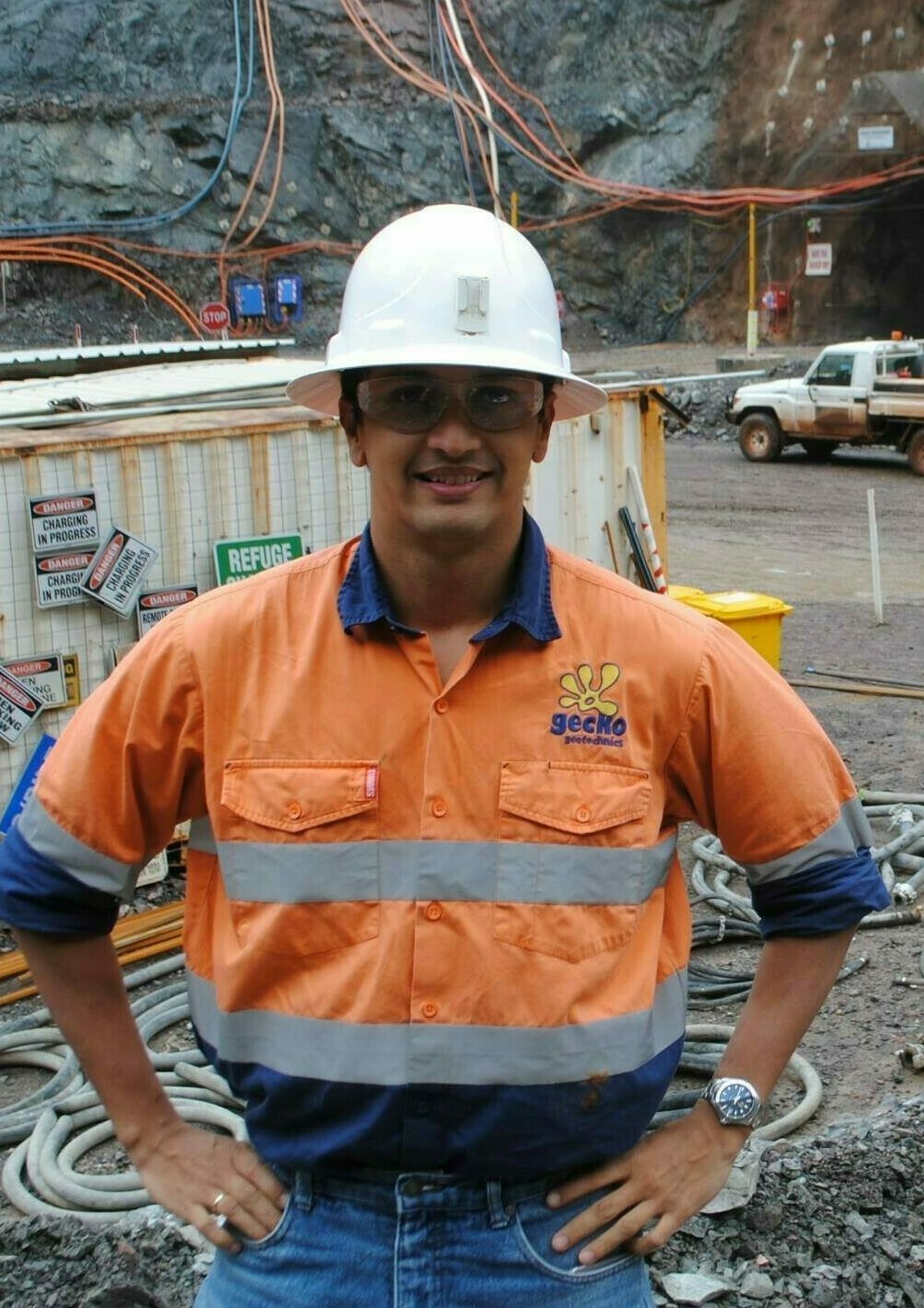 Panelist
Neil Bar
Gecko Geotechnics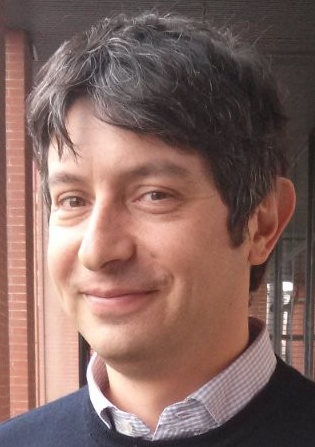 Panelist
Davide Colombo
Tre-Altamira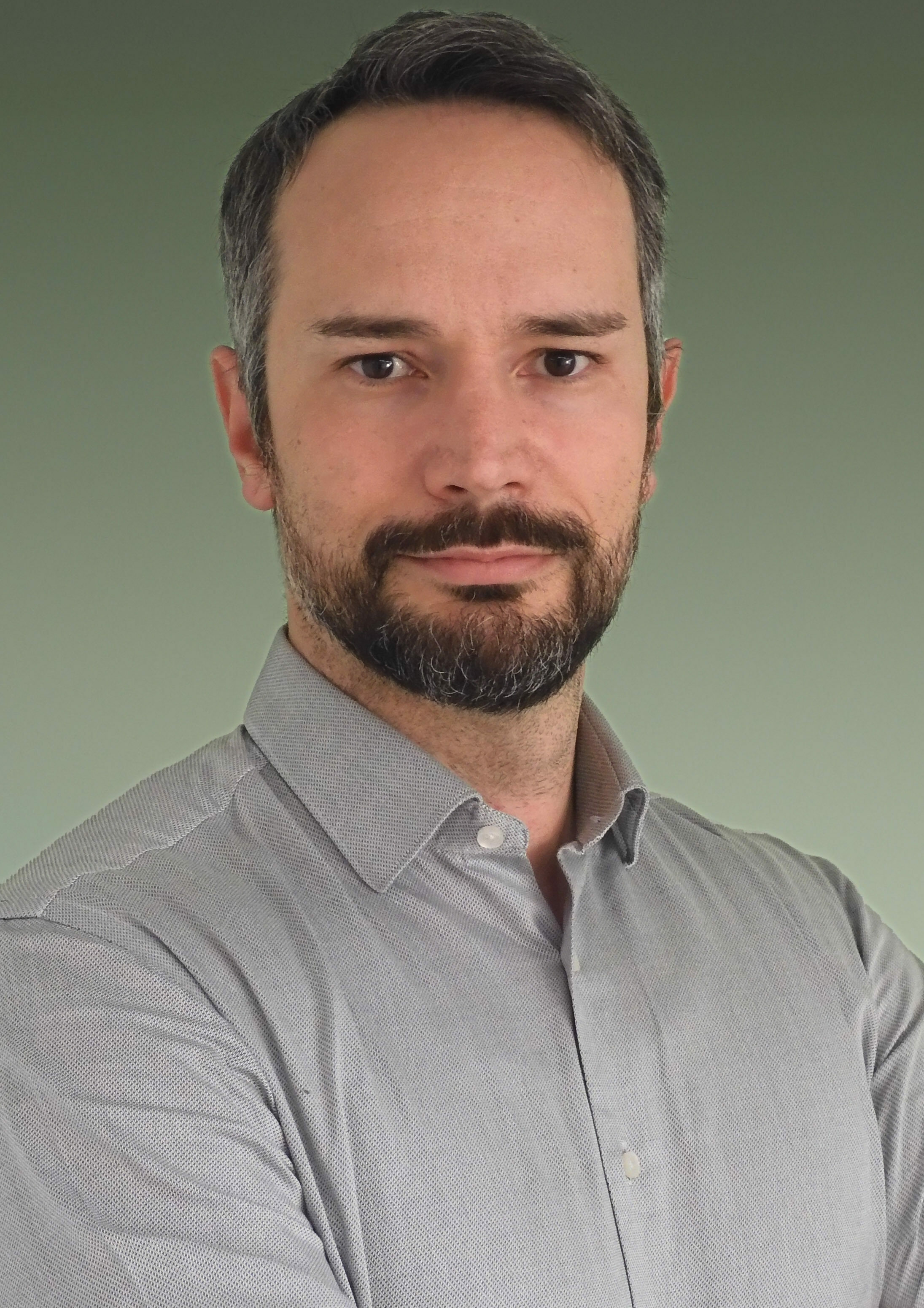 Panelist
Niccolo Coli
Hexagon Geosystems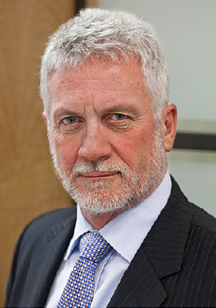 Panelist
Dr. Will Bawden
University of Toronto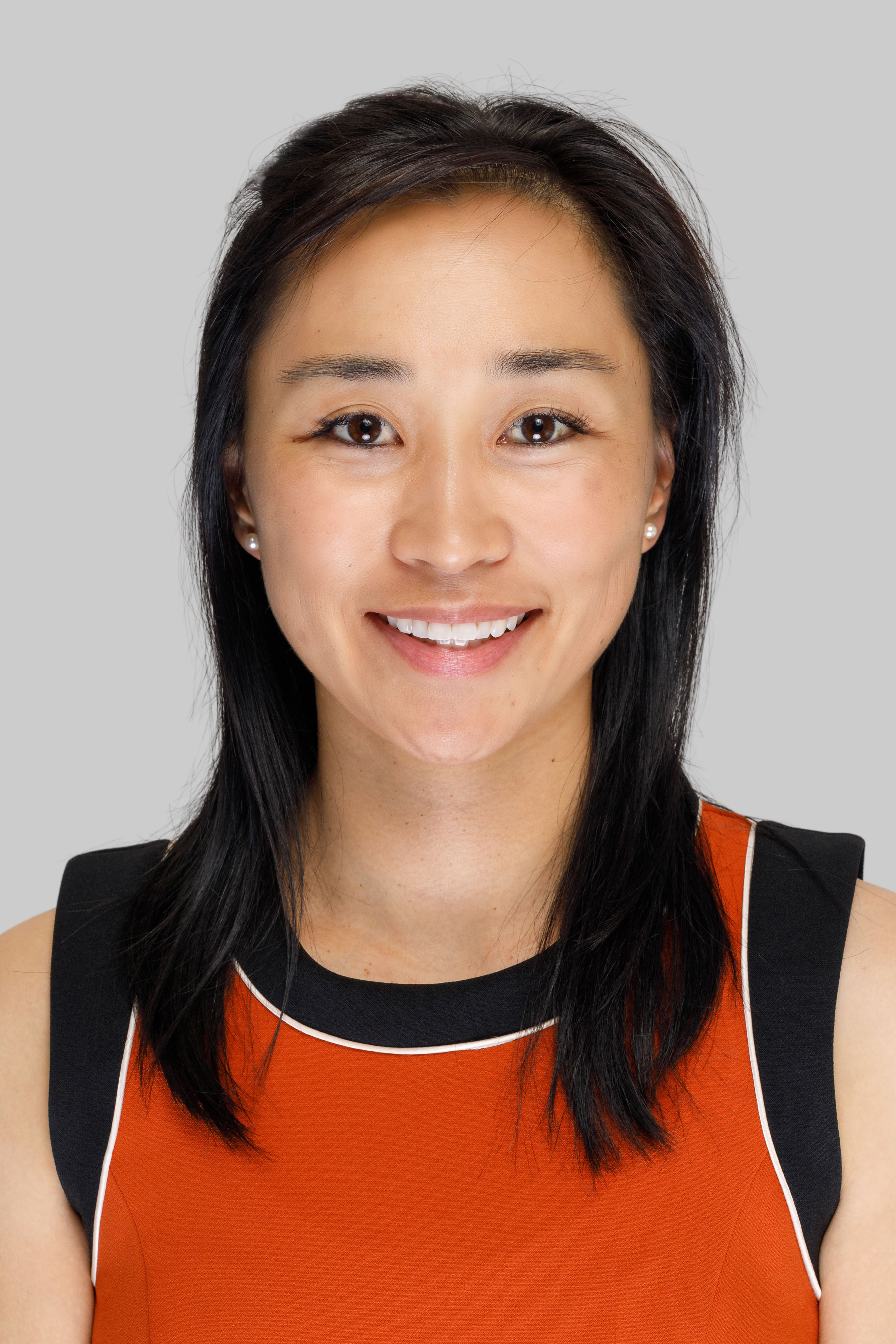 Moderator
Alison McQuillan
Rocscience Australia
Panel 2: Is Numerical Modelling a Solution or a Problem?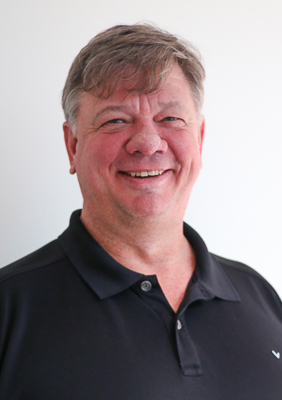 Panelist
Brent Corkum
Rocscience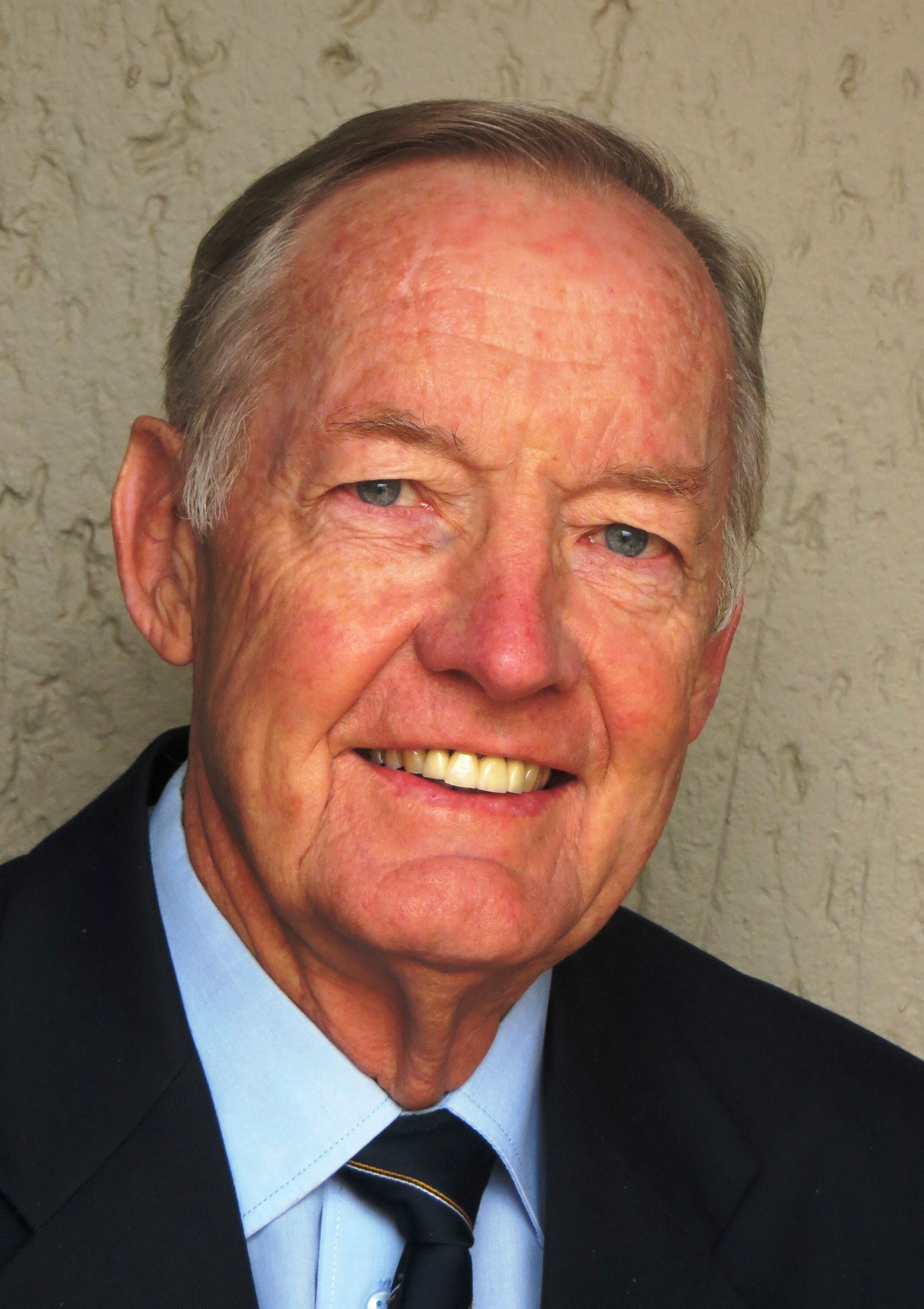 Panelist
Thomas Stacey
University of Witwatersrand
Panelist
Joe Carvalho
Golder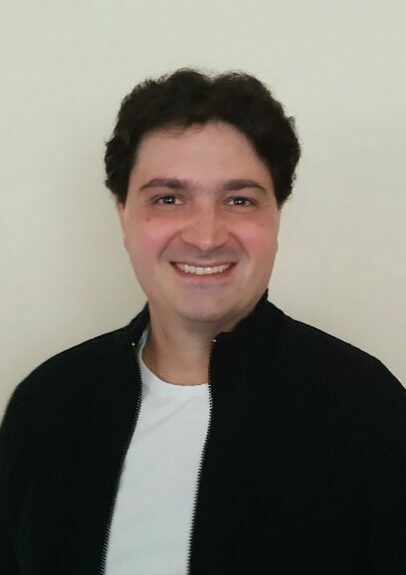 Panelist
Thiago Bretas
BVP Geotecnia E Hidrotecnia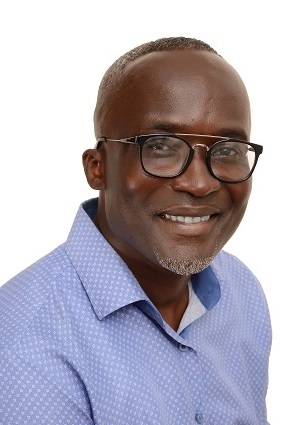 Technical Chair
Reginald Hammah
Rocscience Africa