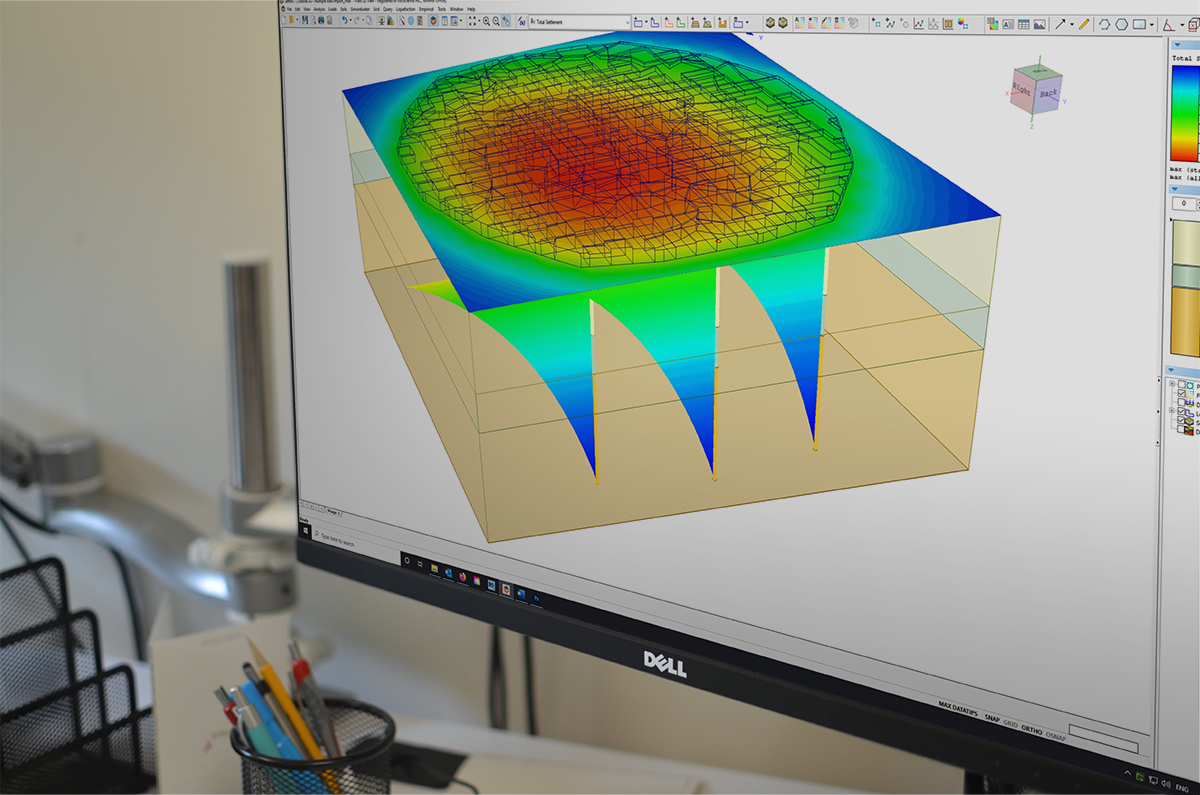 Online Course: Settlement Analysis (March 10th - 31st, 2021)
Join us in March 2021 for an online course on Settlement Analysis led by geotechnical experts from the industry. The course starts on March 10th, 2021 and will be spread across 4 sessions with one session every week.
Course Dates: Every Wednesday from March 10th - 31st, 2021
Course Timings: 12 PM - 2 PM Eastern Standard Time
Rocscience Tools: Settle3
Platform: GoToWebinar
Languages: The course will be conducted in English
Registration Fee: USD $400
Fees for Maintainance+ subscribers: USD $300
View the course outline here.
ALL SEATS FOR THIS COURSE ARE SOLD OUT.