Article
New to Settle3 and RSPile: Section Creator, Pile Types and more
Published on: Mar. 11, 2021 Updated on: Nov. 09, 2023
4 minutes read
In nature, Spring is a time of growth and change. This Spring, Rocscience is taking that theme of growth to heart with some exciting new changes coming to both Settle3 and RSPile. For our 3D soil settlement program Settle3, we're introducing a new way of creating material layers with the 2D Section Creator, and adding a new Stone Column Permeability option to the Ground Improvement feature. For the general pile analysis program RSPile, our pile design options are growing even more advanced by introducing a whole new approach to defining your pile properties.
Settle3: 2D Section Creator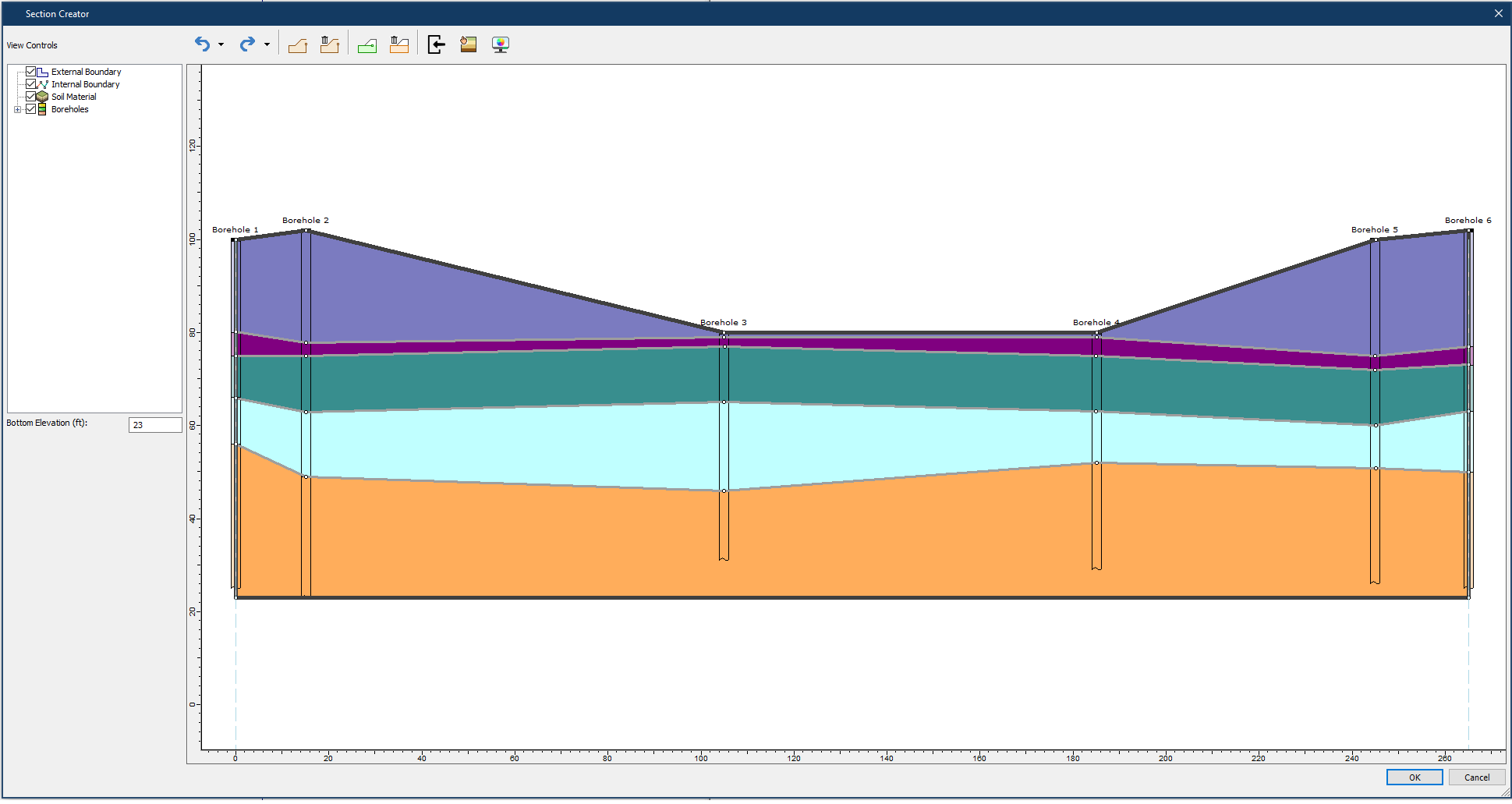 In the coming months, Settle3 is introducing a new tool for defining the material layers of your model – the 2D Section Creator. Currently, users create their material layers in one of two ways: they either create the layers as constants across all depths or they use boreholes to define layer depths and interpolate in between. With the new Section Creator, users can create a unique 2D section and then extrude that section to create their 3D model. The tool gives users more control over how they draw and define their soil profile. Users can even integrate borehole data to use as guides with the material layers of the section, giving them more granular control over the material layers.
Like with all Rocsience features, the new Section Creator will be accompanied by a new step-by-step tutorial to help users learn the basics and start using the Section Creator right away.
In addition to the Section Creator, Settle3 is also adding enhancements to the Ground Improvement feature with a new option for Stone Column Permeability. With this new option, stone columns will account for permeability with smear and well resistance effects.
Studies have shown that stone columns can be used for accelerating the consolidation rate of soft soil by providing a drainage path and reducing stresses in soil (Jie Han and Ye 2002). In Settle3, this option is introduced with an 'allow drainage' function. Users can determine the smear zone ratio of the columns to the diameter of the well, as well as undisturbed to smeared soil permeability. Once the allowed drainage option has been selected, the permeability of the stone columns is calculated based on the stress concentration ratio of the stone columns as well as the smear zone parameters from the dialog.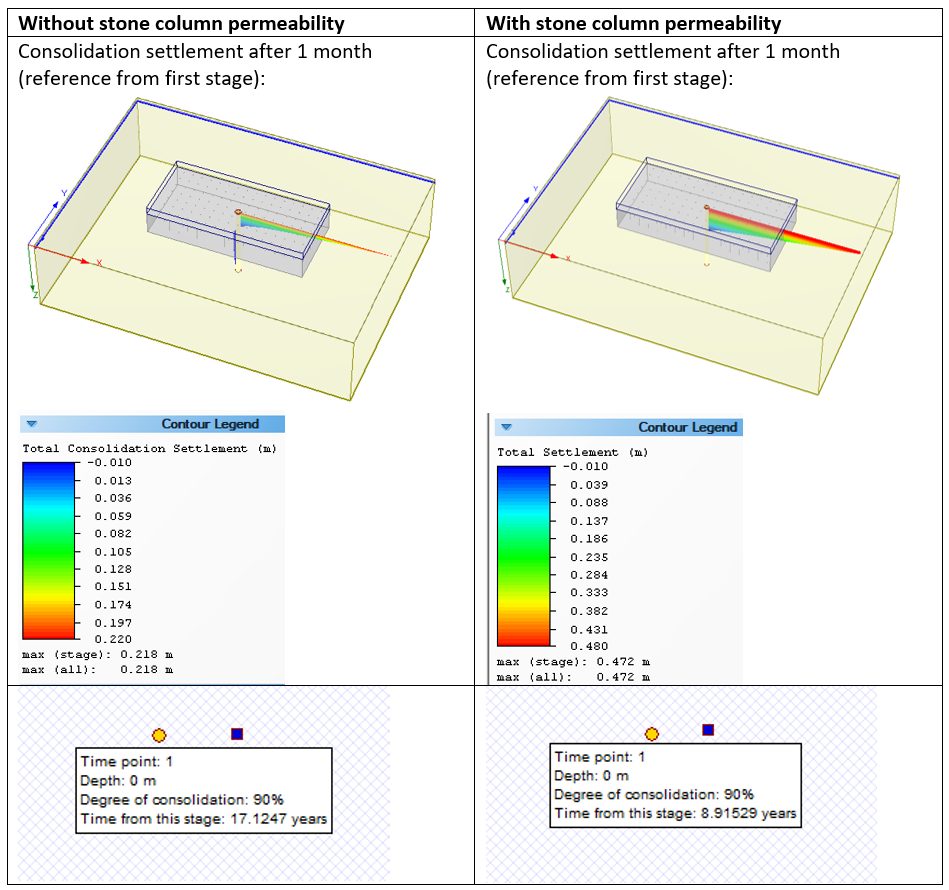 The above figure shows an example of how the introduction of stone column permeability results in an increase in consolidation settlement after one month of construction. As shown in the table, the time to reach a 90% degree of consolidation is shortened significantly when stone column permeability is introduced. The consolidation settlement with the drainage option also shows an increase after one month of embankment installation.

RSPile: Pile Types and Pile Cross-Section Properties
RSPile is undergoing some big and exciting changes to the way users define and design piles. The Pile Properties section of RSPile is getting an overhaul with the introduction of Pile Types. A pile type is a pile with a defined length and orientation. In this new workflow, users can define the properties of a pile type and then apply them to any pile just by selecting this pile type from the drop-down menu.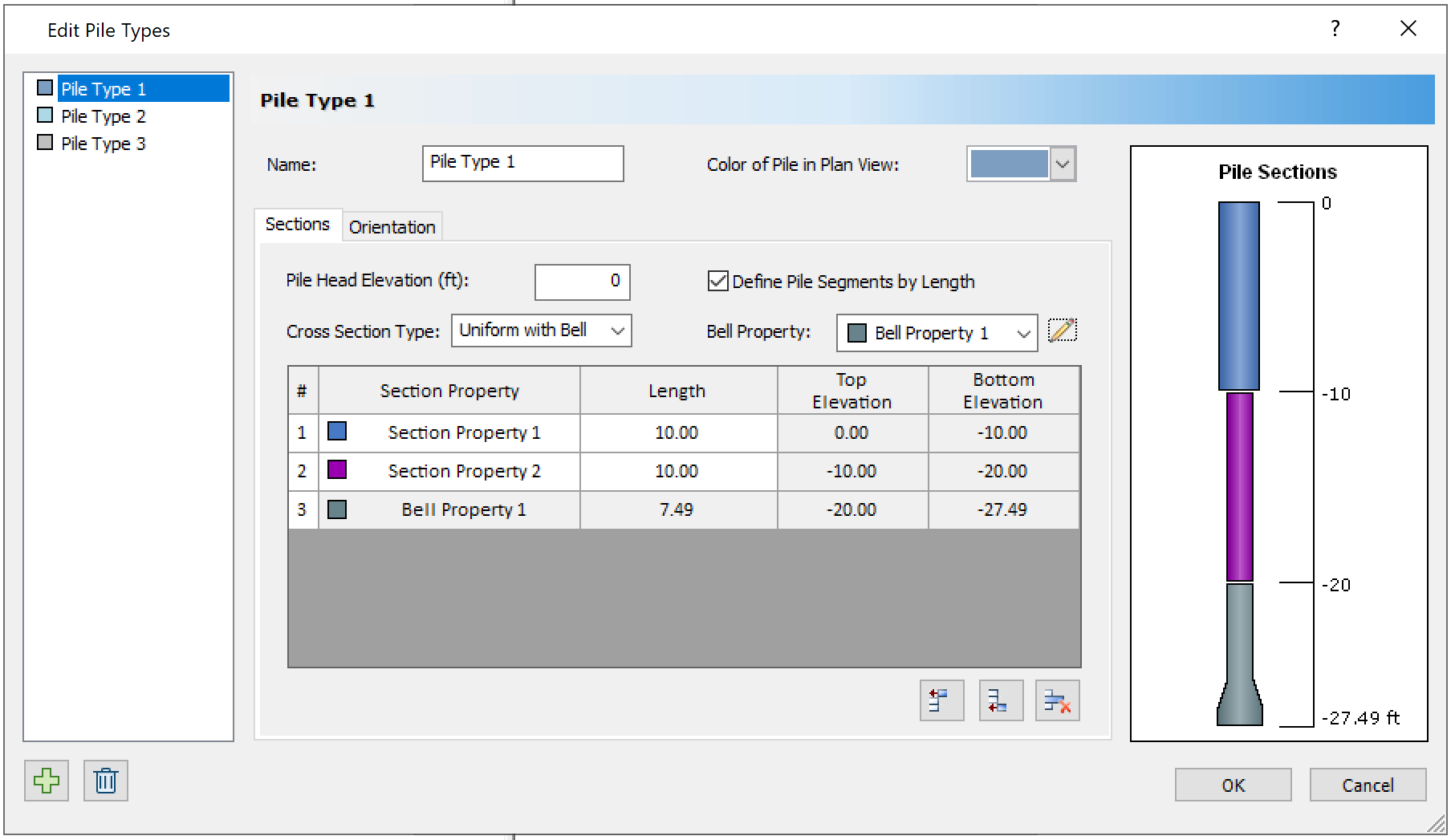 Within this pile type, users will also be able to define multiple sections that make up the pile type. These sections can consist of varying cross-sections whose properties can be defined using the Pile Cross-Section Properties option. Users can define these segments with different lengths, widths, reinforcements, and other aspects that come with a pile cross-section.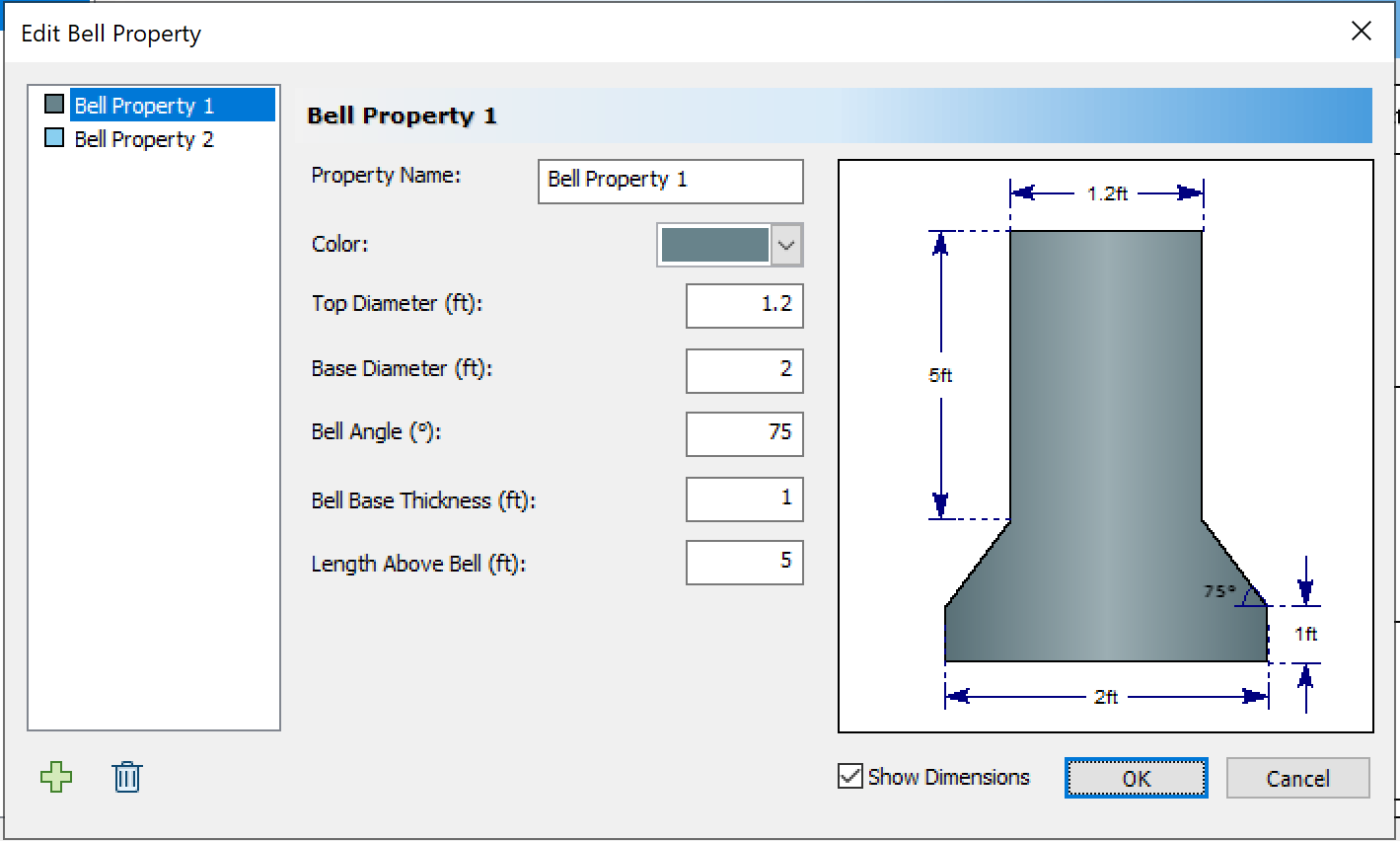 All of these changes are being introduced to give users more control over the way they define and analyze their piles. This new workflow will also allow users to more quickly apply properties to a pile allowing an overall quicker design process.


More from Rocscience