Product Announcement, Article
Slide2's New Geosynthetic Library - with Six New Supports Products
Published on: Apr. 13, 2020 Updated on: Jul. 21, 2022
3 minutes read
As part of the many Maintenance+ upgrades to Slide2, Rocscience is adding an exciting new feature where users can integrate specific geosynthetic support products into their slope stability design.
Geosynthetic reinforcements are a great tool for providing additional slope stability when constructing embankments on soft soil. This new feature makes it easy to add those reinforcements into a design by letting users choose from one of the most extensive lists of manufacturers and products on the market. The specifications for each product are built into the Slide2 software, resulting in an overall faster design process and more accurate slope stability analysis.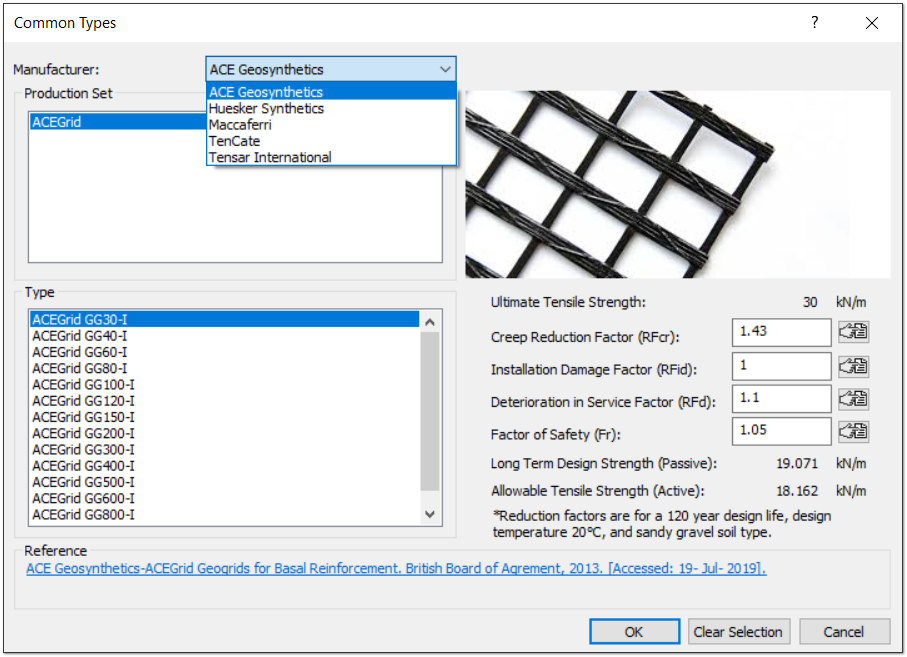 Rocscience has already partnered with several manufacturers for this including Maccaferri and Tensar International (available now in Slide3). This roster of companies now continues to grow with the addition of several new manufacturers including ACE Geosynthetics, Huesker Synthetics, and TenCate.
With these manufacturers come several new products available to be used in your design. ACE Geosynthetics brings their AceGrid GG - flexible woven PET geogrids used for soil reinforcement. Huesker Synthetics has two products available: the Fortrac - a highly resilient, flexible geogrid for soil reinforcement and the Stabilenka - one of the world's strongest woven reinforcement fabric. TenCate has three products available including their Mirafi PET - a woven high-strength polyester geotextile, and the Miragrid GX and Miragrid XT - geogrids used for soil reinforcement in Mechanically Stabilized Earth (MSE) Walls and Reinforced Soil Slope (RSS) structures.
The list of manufactures doesn't just apply to geosynthetics though. There are now several soil nail and grouted tieback products available from the manufacturer Dextra, including the GEOTEC GFRP Rockbolt, GEOTEC GFRP Self Drilling Anchor, and several more.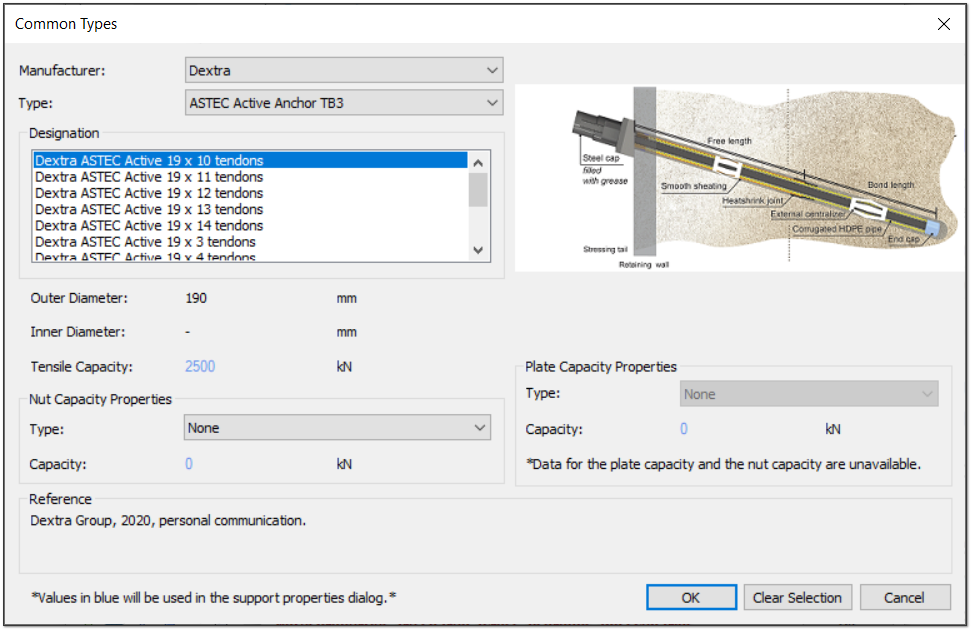 How do I add a support product to my design?
To add a support product into your design simply open the Define Support Properties dialog and select a support type (for example: Geosynthetic). From here you can open the Common Types menu and select from the list of manufacturers and support products to be added into your slope stability design.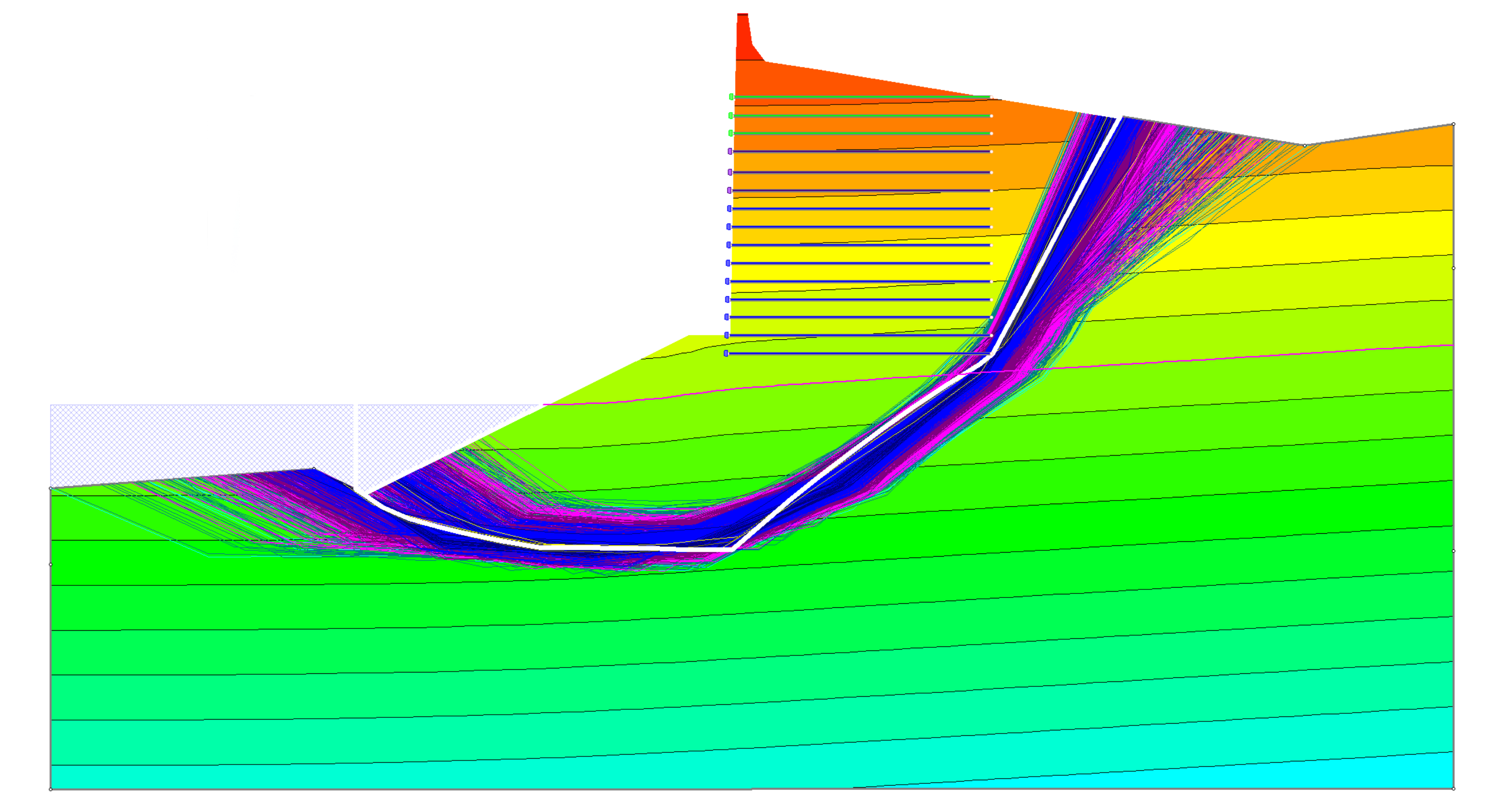 How do I get these updates?
If you're an existing customer and have a Maintenance+ subscription, simply keep an eye on your Inbox. As soon as the release is ready, you'll receive an email from us with download links and instructions for updating your license.

Finally, if you're a new customer, give Slide2 a try by signing up for a trial version or, of course, purchasing a license.


More from Rocscience