Product Announcement, Article
RSLog - Features and Applications
Published on: Jan. 13, 2022 Updated on: Nov. 09, 2023
2 minutes read
RSLog is a cloud-based geotechnical borehole logging and geotechnical data management software that allows users to store project-related data including the list of clients or contractors, samples, subsurface soil and rock layers observed during drilling, piezometer (well) installation, field tests, laboratory tests, and more.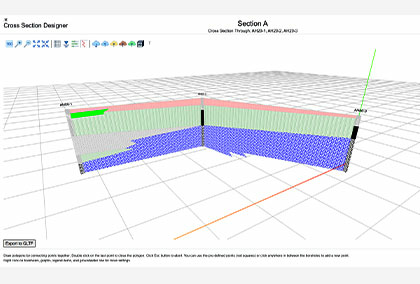 Easy to Access Data

Often when field engineers collect borehole data, it needs to be reviewed by a project manager prior to wrapping up the borehole. As a web application, you can access RSLog whenever you need it from your cell phone, tablet, or computer that's connected to the Internet. Engineers collecting the data can log into the program from the site and enter the data during drilling; the project manager can simultaneously review the field data, provide comments, and ask for additional testing and drilling if deemed necessary.
Log Template Designer
Once the borehole data is entered in RSLog, you're just a click away from the preparation of the borehole logs. Historically, one of the main challenges with similar borehole logging programs has been the design of the log templates to match the company's branding. The Log Template Designer in RSLog has made this task extremely easy allowing you to add various reporting elements such as text, database field, company logo, hyperlink, QR code, etc. to the log template.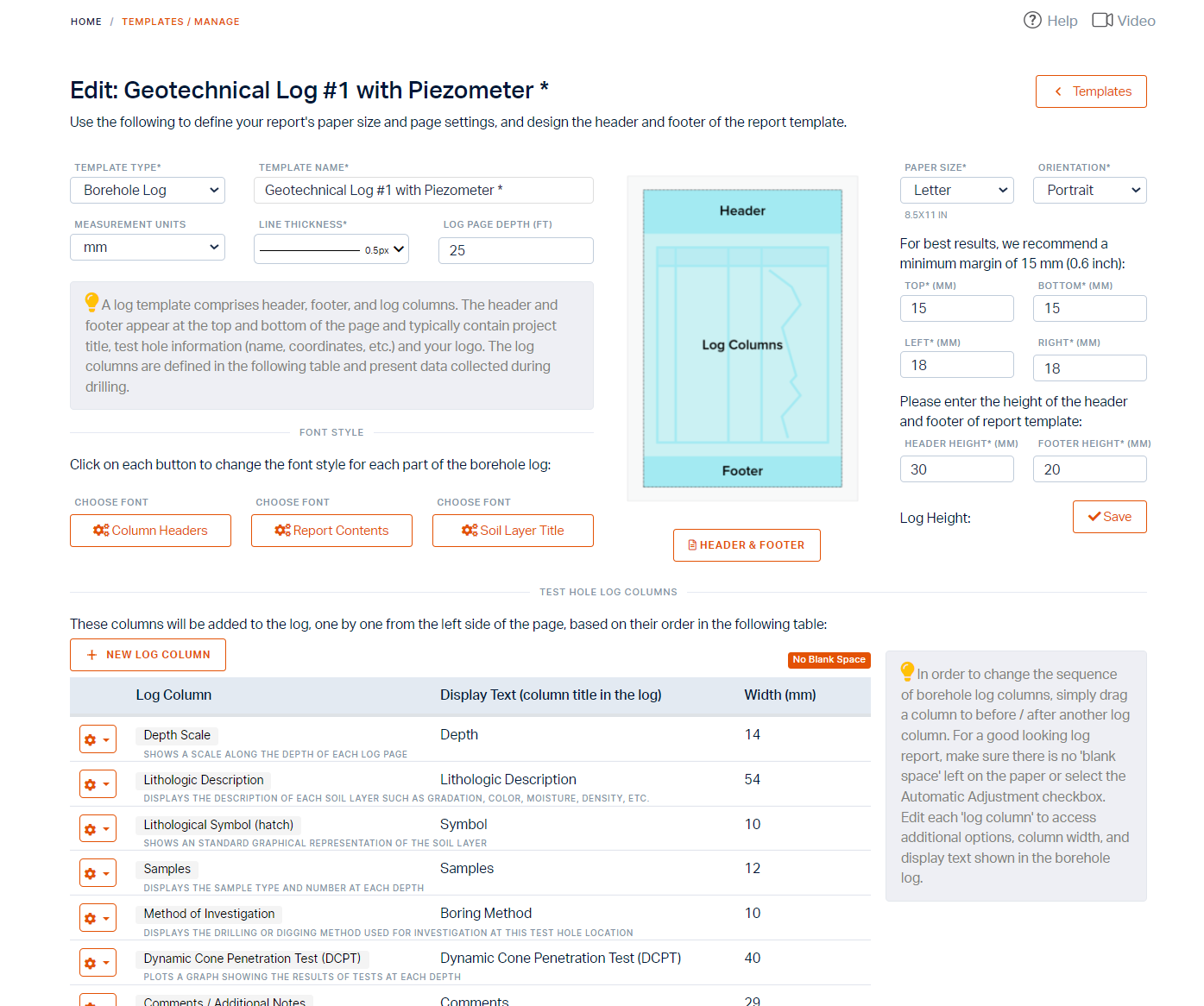 Cross-section Designer
If you're looking for stick logs or cross-sections, the RSLog cross-section designer offers users a state-of-the-art toolset to prepare cross-sections, export them to raster and vector formats and share them with clients.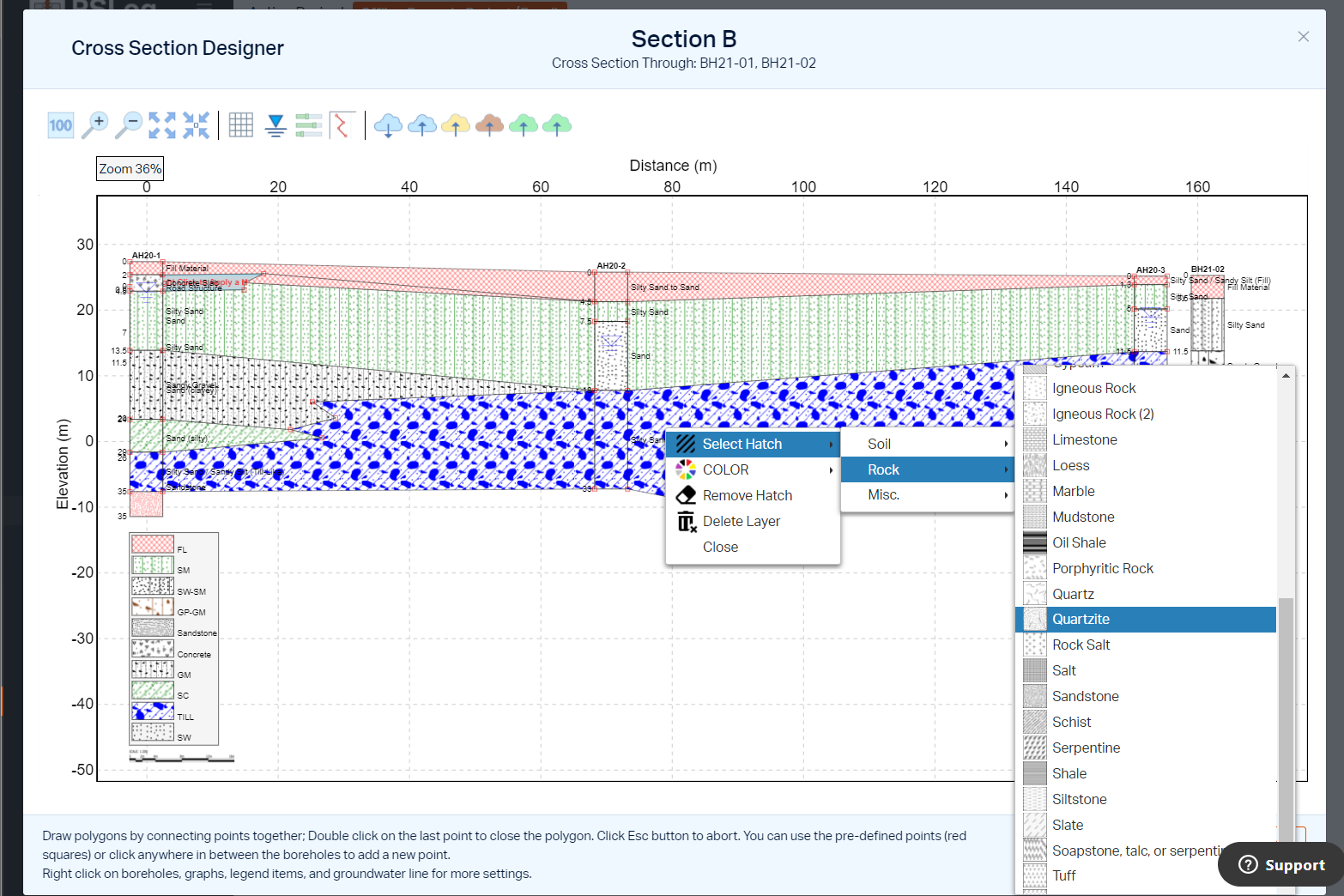 Geographic Information System (GIS)
For a consulting firm that collects and processes subsurface soil data, nothing is more valuable than a central database system that holds hundreds of projects conducted over several years. Each project comprises several boreholes, each one providing stratigraphy at a certain geographic location. With RSLog built-in Geographic Information System (GIS) you'll have an interactive map of all your projects where you can search for subsurface data within a certain area. This data is especially useful during the preparation of proposals or during planning for supplementary drilling investigations.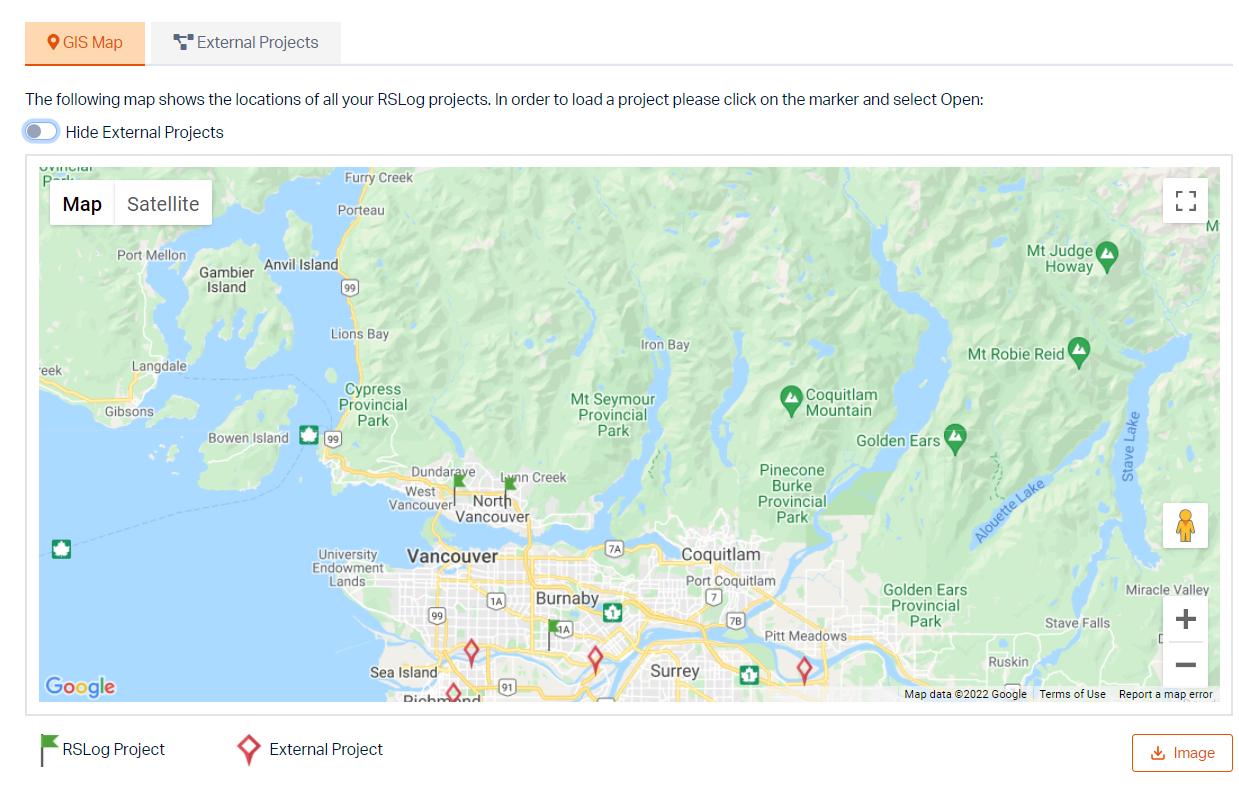 RSLog is a data management and reporting tool. Although the main output of RSLog is professionally designed borehole logs in PDF format, the program can also be used to prepare interesting figures for the project location, and borehole locations map. These figures are typically part of any geotechnical investigation report. In addition to borehole log drafting features, RSLog will soon be equipped with engineering analysis tools for SPT correlation, soil liquefaction analysis, bearing capacity, and settlement estimation.

1 Authors:
Alireza Afkhami, Senior Manager, Web Applications at Rocscience
More from Rocscience