RSPile Webinar Series - Part I: Pile Capacity Analysis
Join us for this 4-part webinar series on RSPile, our comprehensive pile analysis program, covering the major functionalities of the program using the latest version which features the brand new User Interface.
Instructed by Dr. Ahmed Mufty, the first webinar in this series will cover Pile Capacity Analysis.
This free webinar will be hosted online on February 22nd, 2023 at 1pm Eastern Standard Time and will be conducted in English.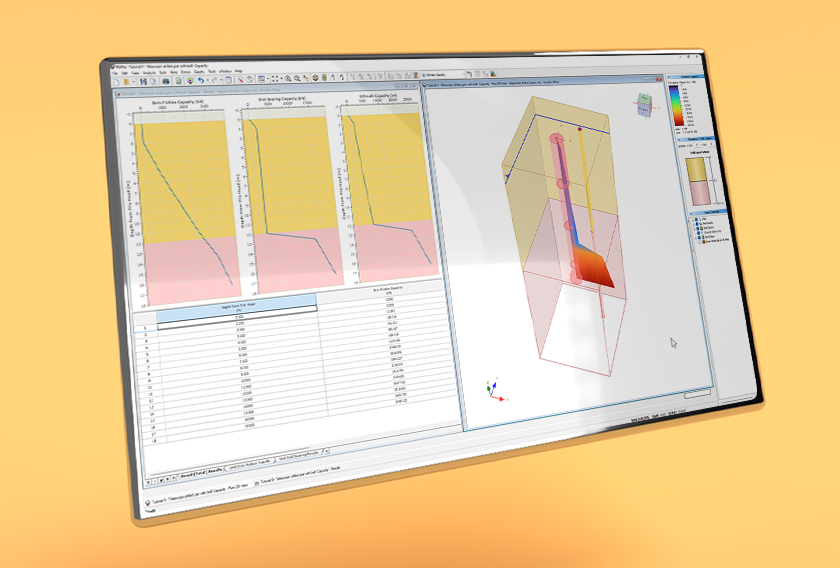 Webinar Dates
Feb. 22, 2023
Languages
The webinar will be conducted in English