Training
Our relationship with you doesn't end with the software. Whether you need help with a particular project or are looking to strengthen your knowledge in a specific area, our services can be tailored to fit your specific needs.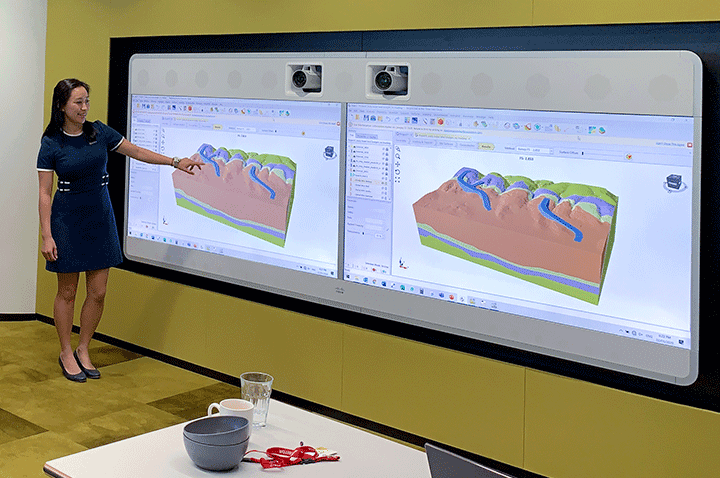 Courses & Webinars
We offer short courses (online and in-person) that cover various geotechnical subjects, led by Rocscience Experts. Free webinars are regularly held throughout the year showcasing new software features and applications to address topics commonly asked by our users.
View courses and webinars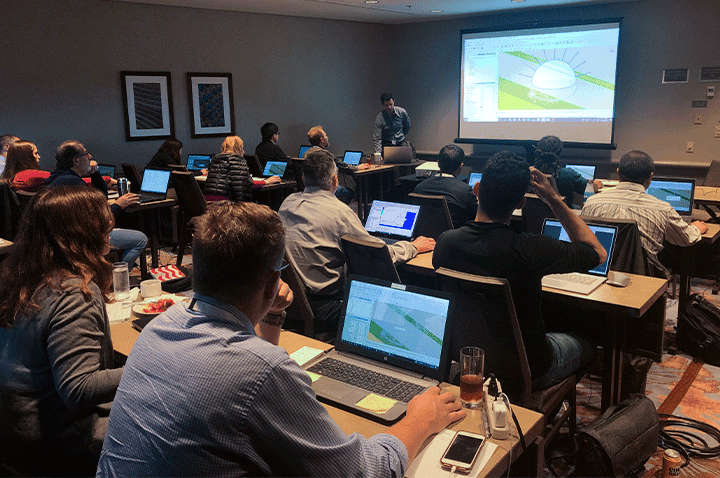 Customized Workshops
We understand your projects are unique, so our customized courses are based on your requirements and designed to deliver the information that is important to you. Dig deeper into the challenges you are facing and equip your team with the knowledge they need to succeed. To inquire about a customized course, send an email to courses@rocscience.com
View courses and webinars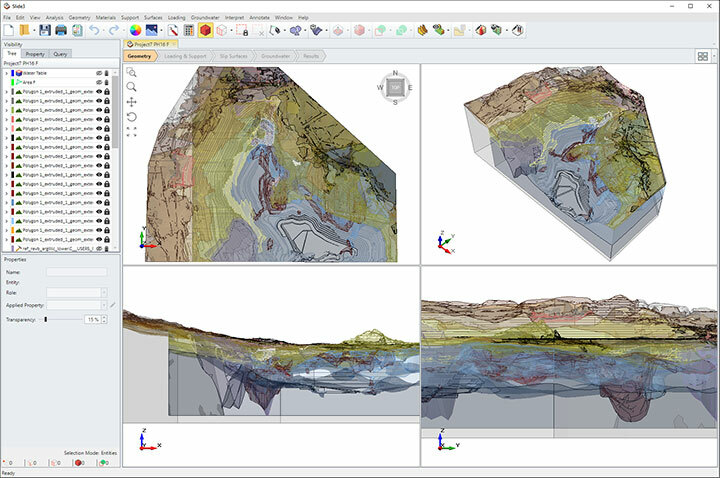 Expert Modelling
Real-world geotechnical projects are complex. With Expert Modelling, we are there for you every step of the way. Our engineering experts will assess your project and perform the necessary modelling and analysis as per your specifications to provide the insight you need to get the best results.
Read more