Overview of CPillar Inputs
CPillar computes the factor of safety for rectangular or polygonal crown pillars. Typical problem geometries are illustrated below.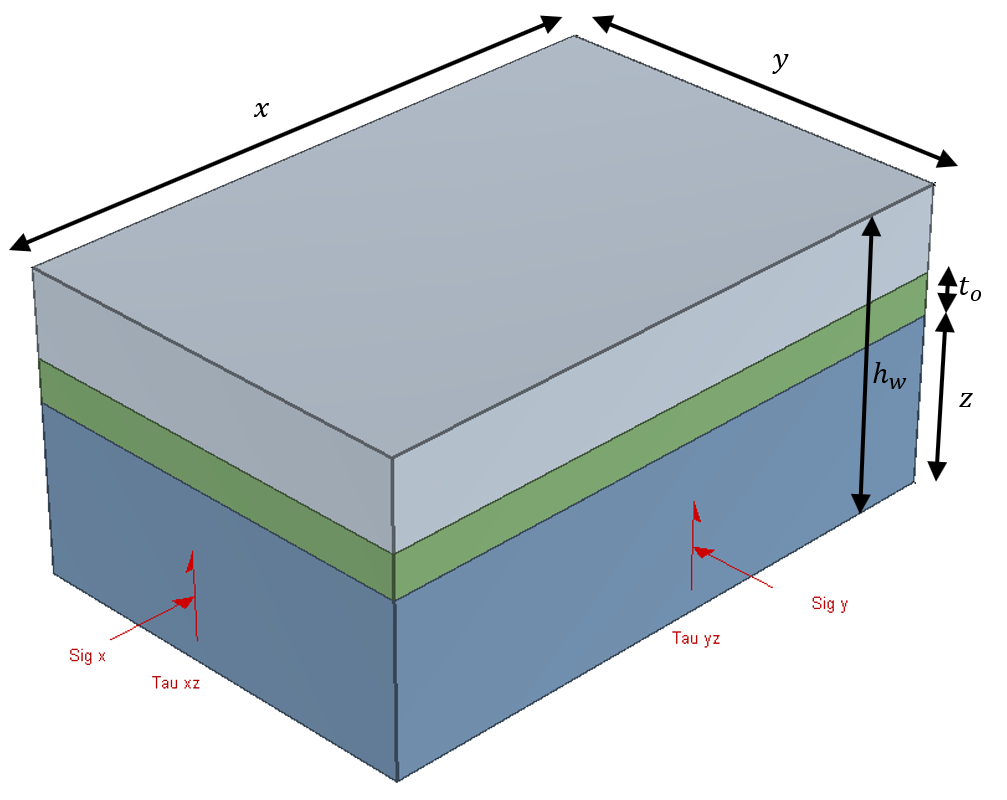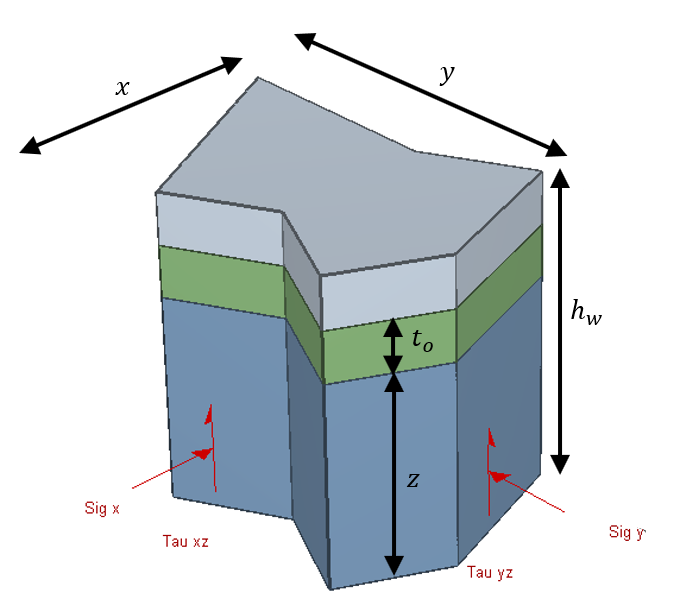 The general steps for creating and analyzing a CPillar model are summarized below.
Creating a Model
To create a new pillar model, select the "New File" toolbar button or File > New from the menu. This will create a default wedge model. You can also open an existing project from file by selecting File > Open from the menu. CPillar files have a .cpil5 filename extension.
Project Settings
Select Analysis > Project Settings from the menu or the "Project Settings" toolbar button. The Project Settings dialog, which comes up, allows you to change the Project Title, Unit System. See Project Settings for more details.
Entering Model Parameters
To enter model parameters, select the Pillar Information section from the Sidebar. This section allows you to define model parameters such as analysis method and type, pillar height, unit weights, lateral stresses, and shear parameters, etc.
Viewing the Results
For a DETERMINISTIC analysis, the factor of safety computed for a sliding block is displayed in the Results section of the Sidebar. For a PROBABILISTIC analysis the probability of failure is displayed. Detailed information on analysis results and input parameters can be found in the Info Viewer option, available in the toolbar or the Analysis menu.