An array of software solutions for all kinds of tunnels.
Tunneling Resources
Tunneling is one of the most important applications for Rocscience software – from preliminary design to the detailed analysis of complex tunnel support systems. A wide spectrum of problems can be analyzed, including tunneling in soft ground, tunneling in jointed rock, near surface cut and cover, and deep tunnels in yielded rock.
News & Events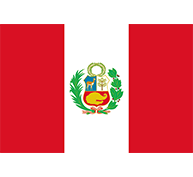 June 8, 2018
Rocscience will be in Lima, Peru for a one-day course on July 31.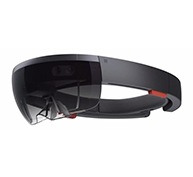 June 5, 2018
We're always looking at ways to make the visualization capabilities of our software even better. So, we're especially excited to share with you how we're bringing the immersive qualities of Augmented Reality (AR) into our 3D modelling products through integration with Microsoft HoloLens, the leading headset in the AR market.