News & Events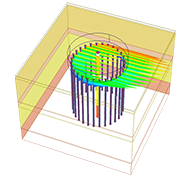 June 25, 2018
Learn about RSPile 2018 from one of the lead developers on the software.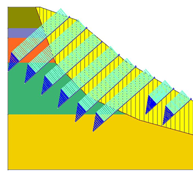 June 13, 2018
Rocscience is excited to announce the addition of the load resistance factor design (LRFD) approach to slope reinforcement in the upcoming update to Slide2.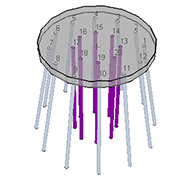 June 7, 2018
RSPile 2018 introduces a series of new features to make the program more versatile while improving the user's experience. Key among these features is the ability to design pile groups and subject them to a range of loading scenarios. Learn more.