Product Announcement
Announcing the Rocscience Academic Bundle with M+
Published on: Mar. 16, 2020 Updated on: Jul. 18, 2022
3 minutes read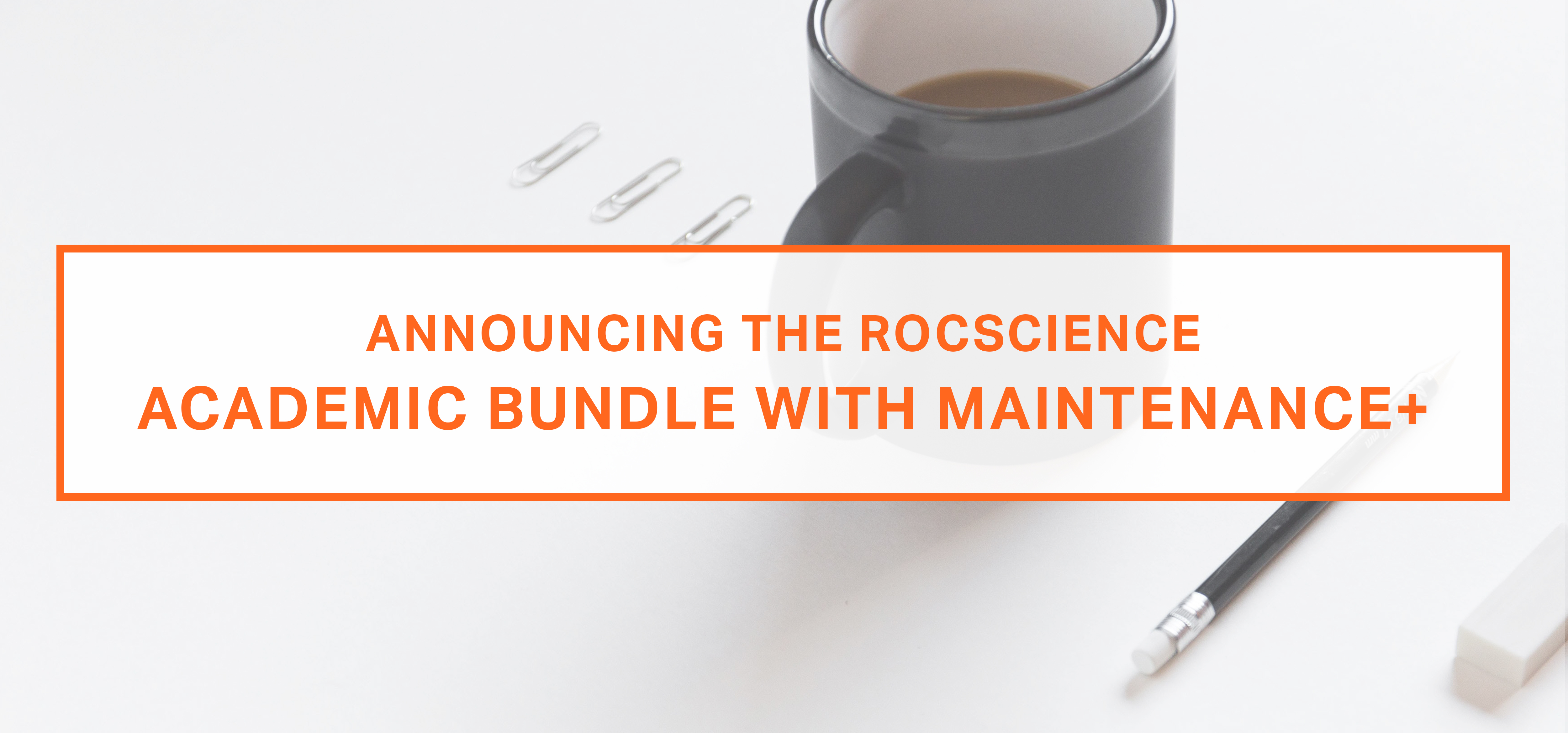 Rocscience started as a spin-off company of the University of Toronto based on the research conducted on numerical methods in geomechanics. Given our background, we understand the importance and feel the necessity to invest in instructors and students from civil, geomechanics, and mining background to help them build a strong foundation for their future.

The Rocscience Academic Bundle is a program available to Universities that constitutes of all our 16 state-of-the-art products for a nominal fee. Instructors and students have access to a wide range of commercial version 2D and 3D Geotechnical Software for both rock and soil for the entire term of the subscription.
As pioneers in geotechnical software, it is our responsibility to keep our users at the forefront of geotechnical innovation. The primary way for us to do is by ensuring that we regularly update our software to include features that help engineers tackle the most complicated geotechnical challenges. Therefore, last year we made significant changes to the way we develop our software to make new features and updates available to our users as soon as they are ready.
With the launch of Maintenance+ on September 1st, 2019, our users now have access to all new feature releases, enhancements, performance improvements and bug fixes with 'Continuous Software'. Since then, all our programs have also been refreshed and released with powerful new features and significant improvements to enhance user experience. Users now receive release updates every few months and we are working hard to deliver more every time.
We have, therefore, decided to extend this offering to the Rocscience Academic Bundle effective immediately. Rocscience Academic Bundle users will now have access to all the latest releases of our software as soon as they are released. This will allow instructors and students to work with the most up-to-date tools; thus, allowing to better prepare themselves for future professional projects.
The Rocscience Academic Bundle has gained much popularity since its launch and today has over 500 colleges and universities from around the globe who subscribe to the program. We also conduct various customized courses for Universities to train students on the software and its numerous geotechnical applications.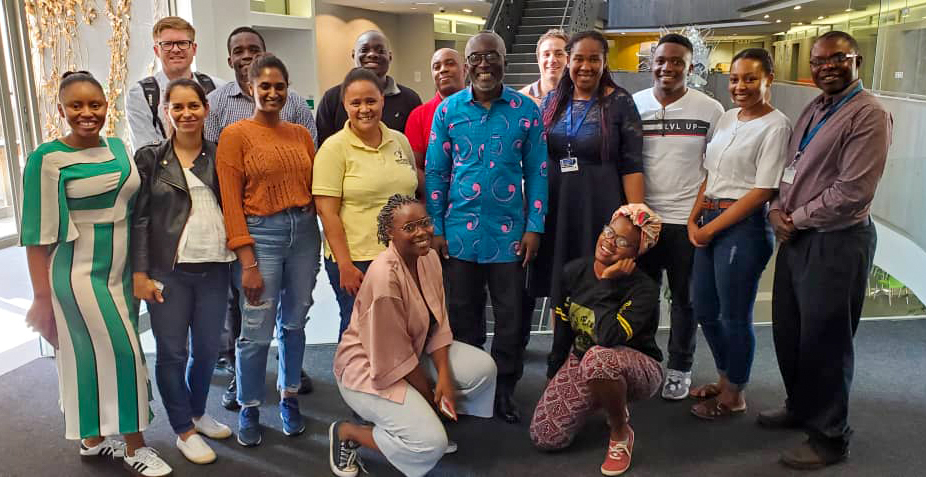 Recently, two students – Satuk Bugrahan Sari and Muhammet Durmaz from the Middle East Technical University used Rocscience software for their project and won the second position at the GeoPrediction Student Competition GeoCongress2020. While we congratulate them on this achievement, we feel that such occasions motivate us further to work towards strengthening our community of instructors and students.
We at Rocscience understand that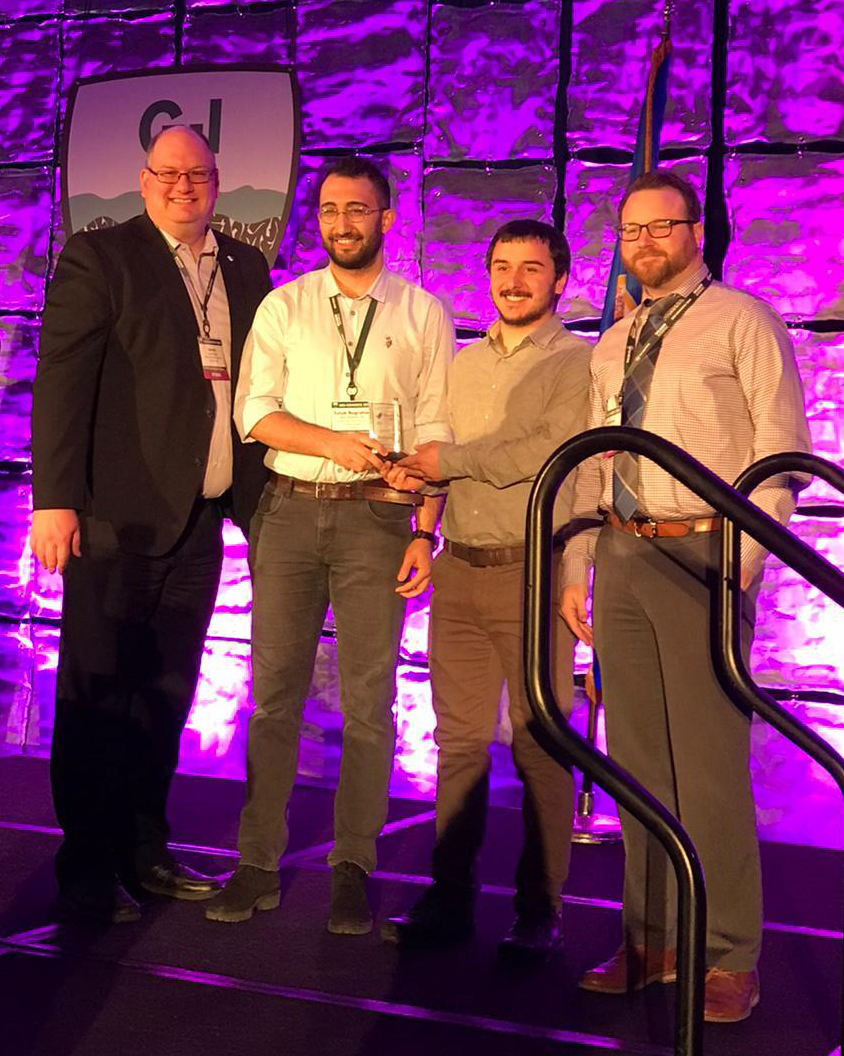 the future of geotechnical engineering lies in creating a strong foundation for the students in this field and shall continue to empower the future generations with our offering.
More from Rocscience