General Settings
Whether you're creating a Figure Template or Borehole Log Template, both begin with the same General Settings. These settings allow you to define your template name, type, the paper size, page margins and more.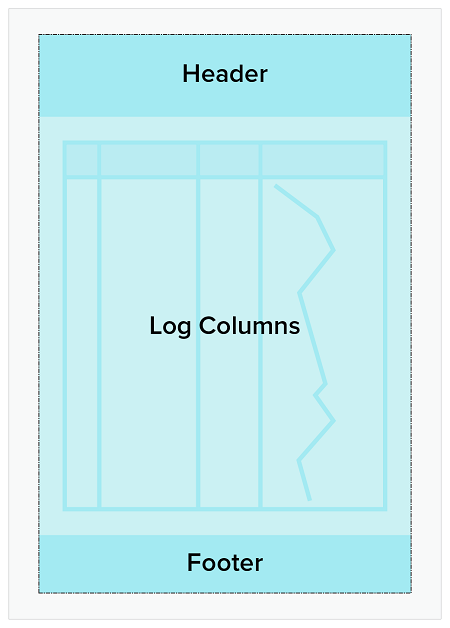 To enter your general settings:
Click + New Template or open an existing template for editing.
Select the Template Type as either Report Figure or Borehole Log (see General Settings for more details)- this will determine the template options you see.
Enter the Template Name and Measurement Units.
Define the size of your report including paper size, orientation and height of "header" and "footer" of your report (where you put your company logo, project title, borehole information and so on).
Click on the Header & Footer button to view the Header/Footer Designer.